DEFENSE DROPS
1 fl oz / 30ml
Our immunity-boosting tincture helps fortify your defenses. Alcohol-free, each drop contains potent anti-bacterial benefits. It's an ideal companion for long haul travel or the school run.


Fixing problems at the root.
Immunity
Mistletoe, echinacea + eleuthero extracts fight sickness without any harmful side-effects.
Stress
A powerful adaptogen, schisandra berries help to balance out cortisol levels.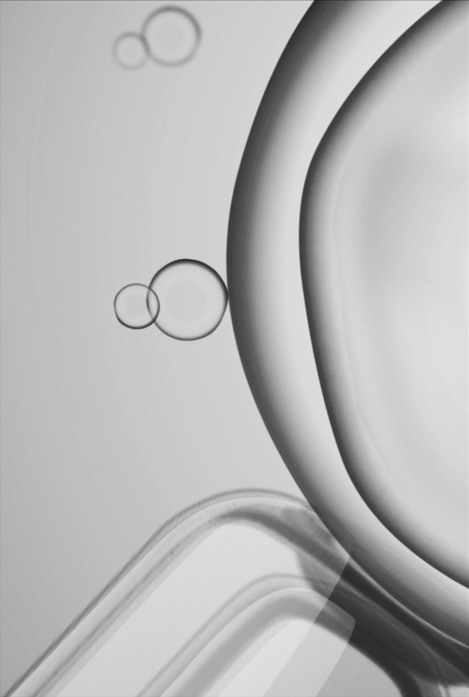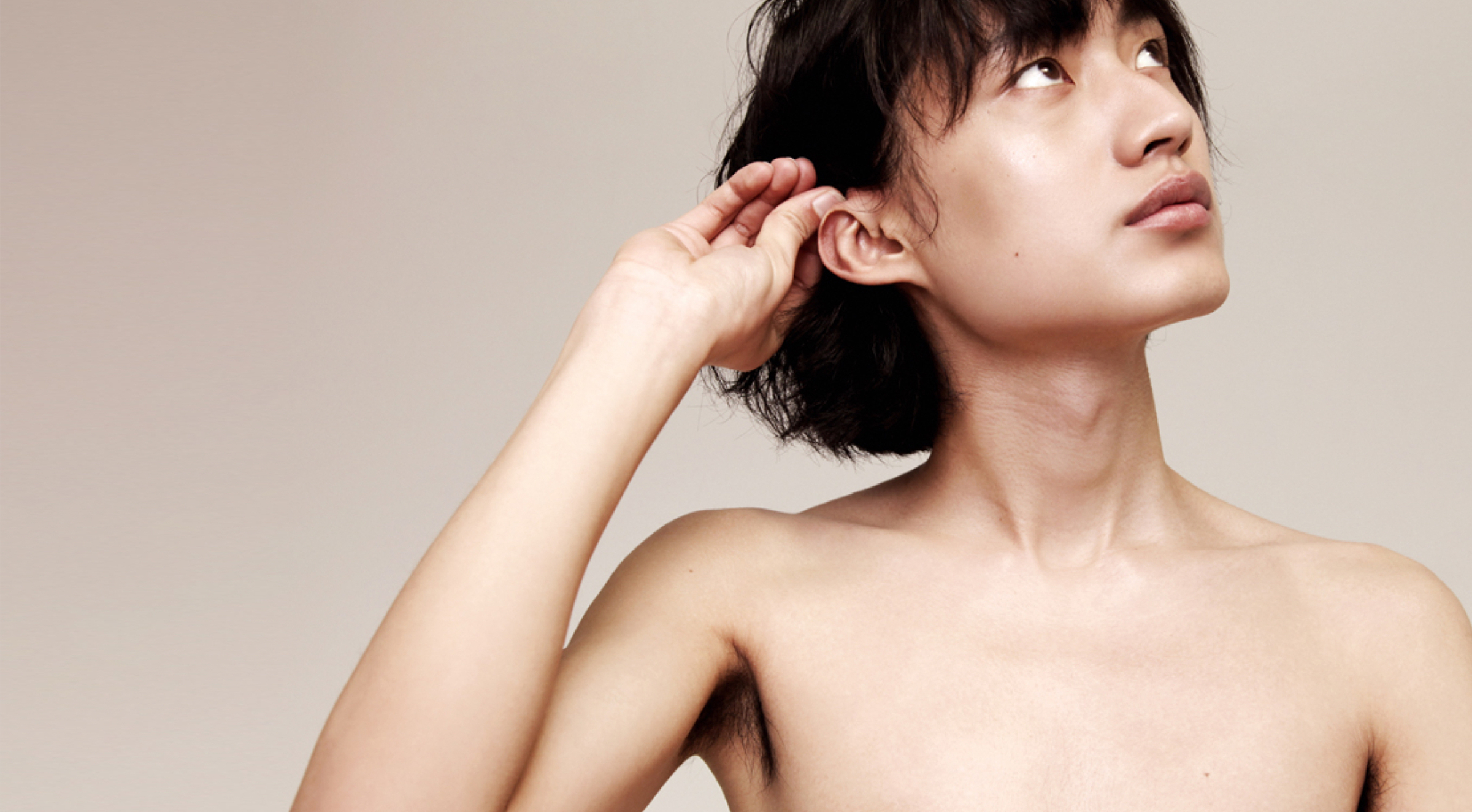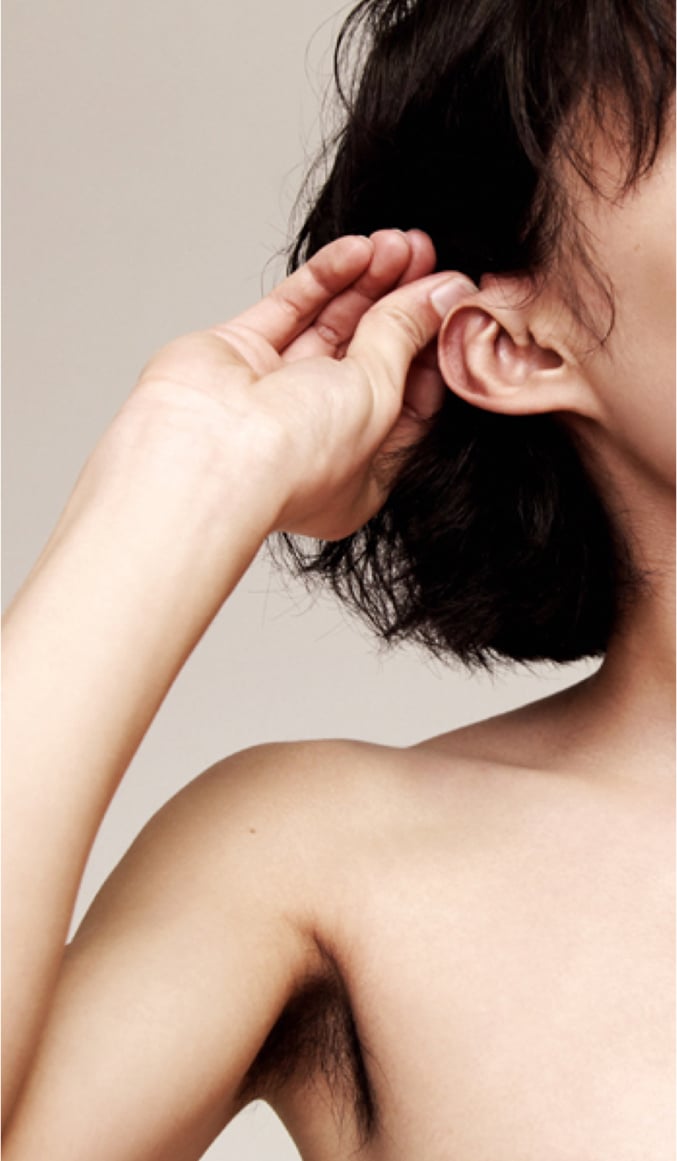 You + Nue
WHEN
Daily as a preventative or as needed
HOW
Place directly under the tongue for fast absorption or add to liquid
FRIENDS + ENEMIES
Works well with all other supplements
Cold season must
I impulse-bought the defense drops because I was about to do a lot of holiday traveling, and was willing to try anything that might help me not get sick. When I arrived at my family's house, sure enough, everyone was sick, and I figured I would get sick anyway. And I did! Sort of... Basically, I had the quickest, most mild cold I have ever had in my life. I have sinus problems + asthma, and if I get a cold, I am usually stuffed up for weeks and coughing for months. This time, I woke up one morning feeling like I was coming done with a cold, and had a sore throat and was stuffed up for the rest of the day. I woke up the next morning sure I had a cold. And then, early that afternoon, I started feeling better. By the end of the day, I felt a *lot* better. By the next morning, I felt completely healthy. It literally felt like magic. Again, colds tend to linger a long time with me, and I have never experienced anything like this before - a very, very cold that lasted about a day and a half. I'm sure that I had the same cold that the rest of my family did, and it lasted a few days with them, and they felt a lot worse than I did. I'm also 100% sure that it was the Defense Drops that healed me so miraculously, because, again, has never happened before, they were the only thing I had changed in my routine, and it was the holidays, so I had been doing nothing but sitting around and eating sugar for the past few days - nothing else I was doing was helping my immune system. The defense drops are expensive, but if you have travel coming up, or just don't want to get sick/want a quick recovery when you do, I cannot recommend them enough. I will be taking them everyday during cold and flu season from now on.