DEFENSE DROPS
1 fl oz / 30ml
Your first line of defense against getting sick. Our immune-boosting liquid tincture contains a blend of adaptogenic herbs and immunomodulating extracts with naturally antibacterial, antiviral and antifungal properties. Use at the first sign of a scratchy throat or sneeze to help support your body's immune response.



Fixing problems at the root.
Immunity
Echinacea has been proven to reduce the duration and severity of a cold, as well as increase white blood cell count.
Stress
Stress is the biggest threat to your natural immune function. Our blend of tailored adaptogens work through your bodies key control centres (HPA axis and SAS) to modulate reponse.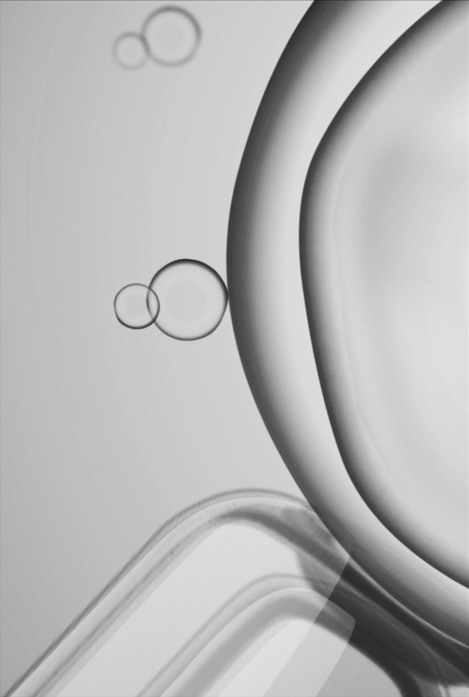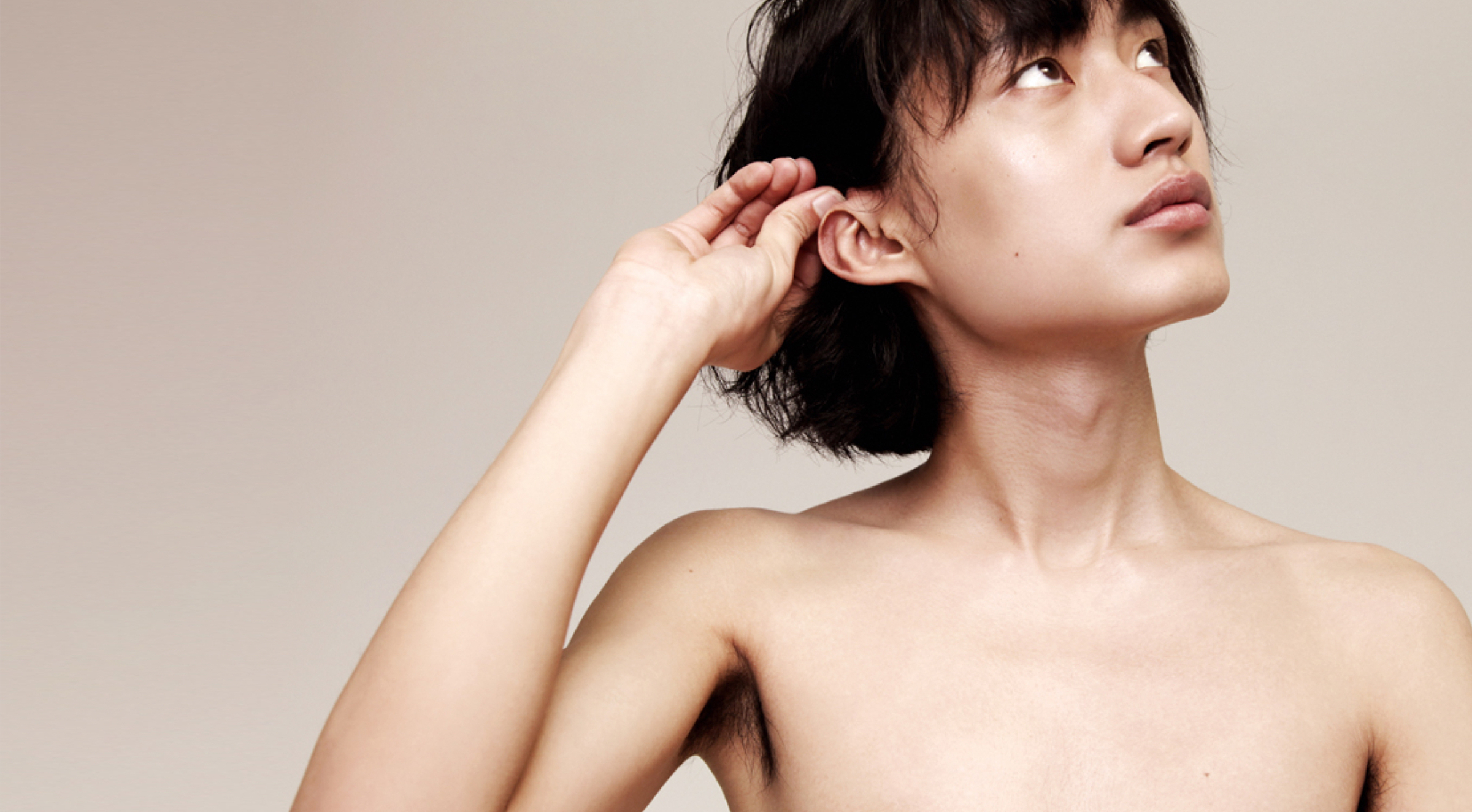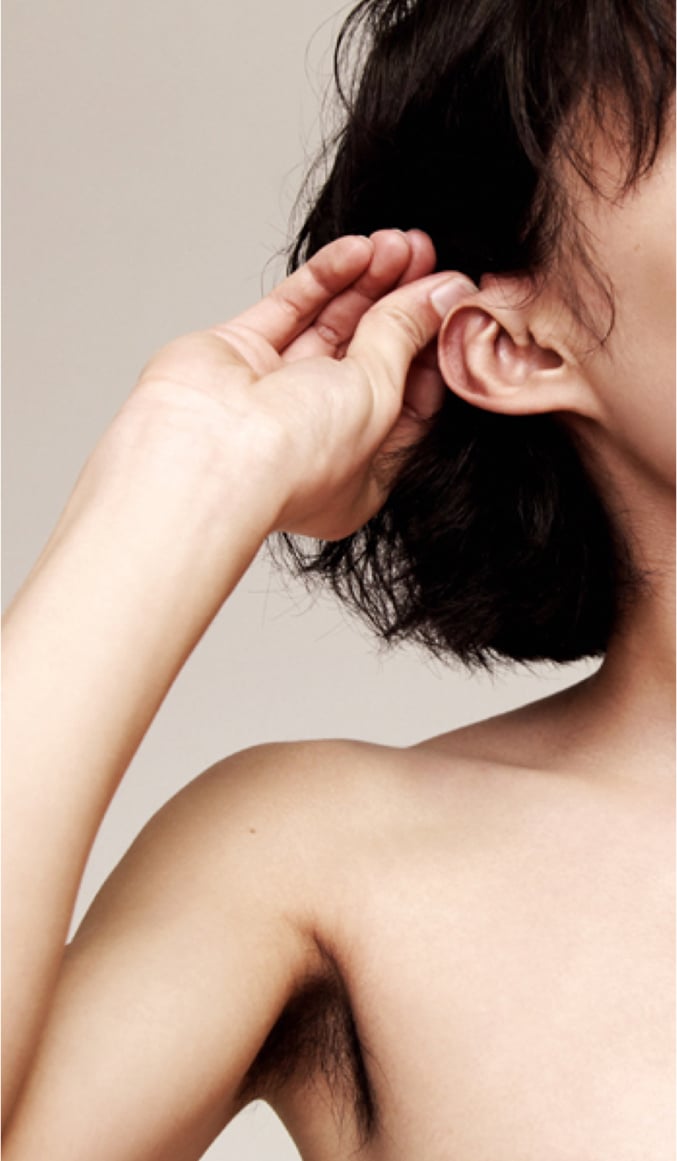 You + Nue
WHEN
Daily as a preventative or as needed
HOW
Place directly under the tongue for fast absorption or add to liquid
FRIENDS + ENEMIES
Works well with all other supplements
Peace of Mind!
I really do believe these drops work, I for sure felt the start of something with a sore throat, and implemented the drops, and no further symptoms. I think with the pandemic going on, a little added immunity, and boosting our own immune system can only help---an ounce of prevention! I will also add I have a super sensitive stomach, and these didn't bother me in the least, very happy to have on hand!
Hope
I was sick for more than 3 weeks and completed a 10 day antibiotic regimen. Nothing. I read upon specific ingredients I needed and found this. I wrote on the box the date I started, actually Easter. In 7 days, I felt
so much better. I still take it to maintain my immune system esp during these Covid times
Personal Defense Regime
I work in a hospital where there is an added risk to exposure/infection to many pathogens which can cause severe illness, debilitation and even death. In addition to adherence to the current CDC guidelines as protection from COVID 19, I take the defense drops in water first thing in the morning. Adds a little kick to my water and seems to have added a layer of protection that we all forget about - Immunity boost. I highly recommend this awesome product.
Love
I love the defense drops! They taste great and I feel great. The only complaint I have is that the bottle is too small!! (my fault for not ordering the big bottle) I never want these to run out so I will be subscribing!
Awesome drops
I liked the taste, it was better than I thought it would be. I had been feeling like I was slipping toward a cold, took the drops 3x a day for a few days and then morning and night. The throat itch and pain went away. Still take it almost out, will def reorder and use just Once daily.
Defense drops
Love the taste, I've been using drops for abt a month, no sign of illness. I work at a pharmacy dealing with all types of illnesses thank God feeling great, loving Nue Co immune booster drops! Recommend to healthcare providers and frontliners!