DEFENSE DROPS
1 fl oz / 30ml
Your first line of defense against getting sick. Our immune-boosting liquid tincture contains a blend of adaptogenic herbs and immunomodulating extracts with naturally antibacterial, antiviral and antifungal properties. Use at the first sign of a scratchy throat or sneeze to help support your body's immune response.



Fixing problems at the root.
Immunity
Echinacea has been proven to reduce the duration and severity of a cold, as well as increase white blood cell count.
Stress
Stress is the biggest threat to your natural immune function. Our blend of tailored adaptogens work through your bodies key control centres (HPA axis and SAS) to modulate reponse.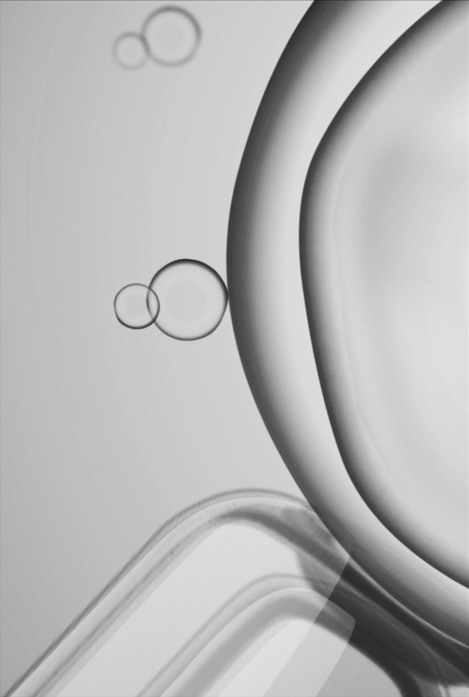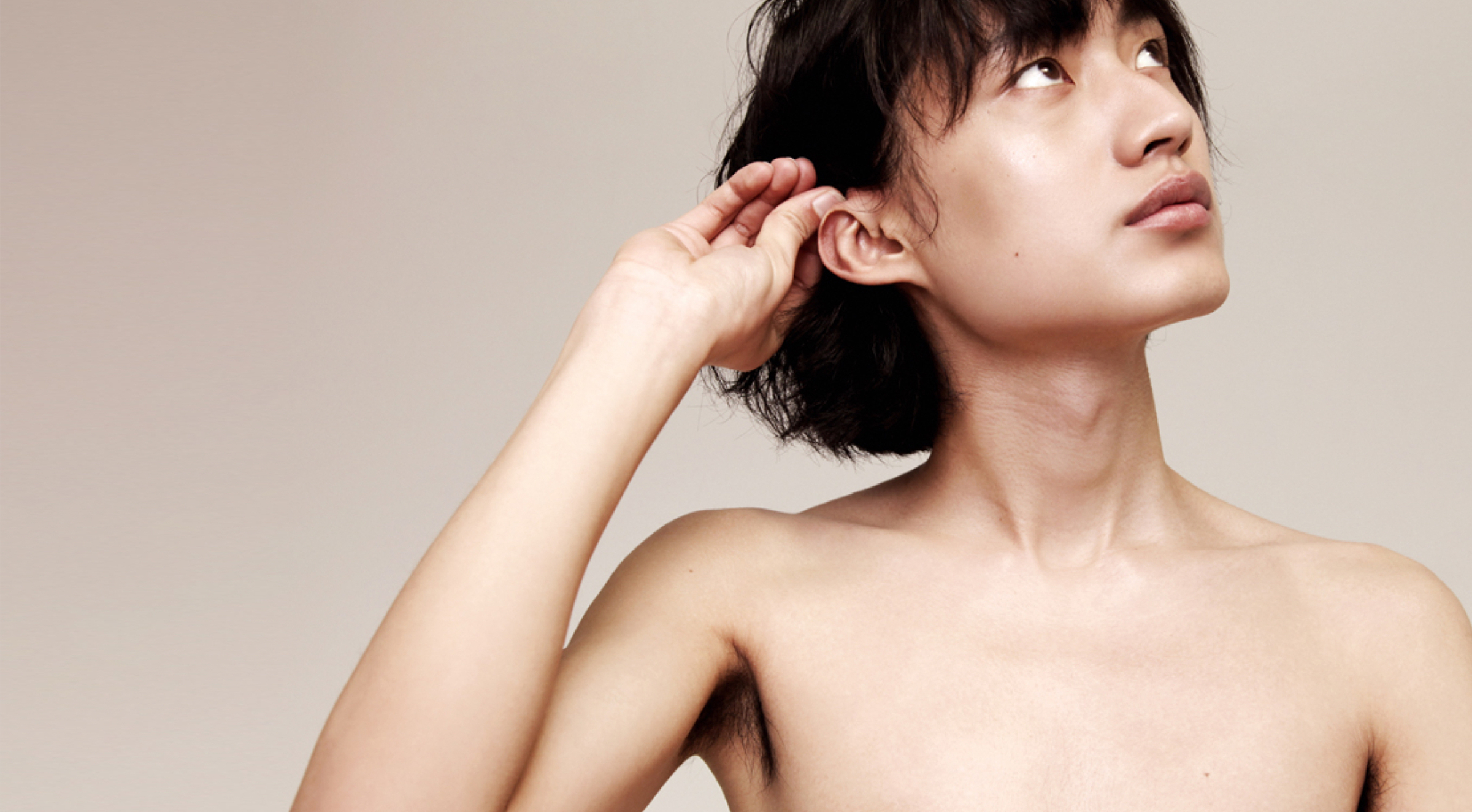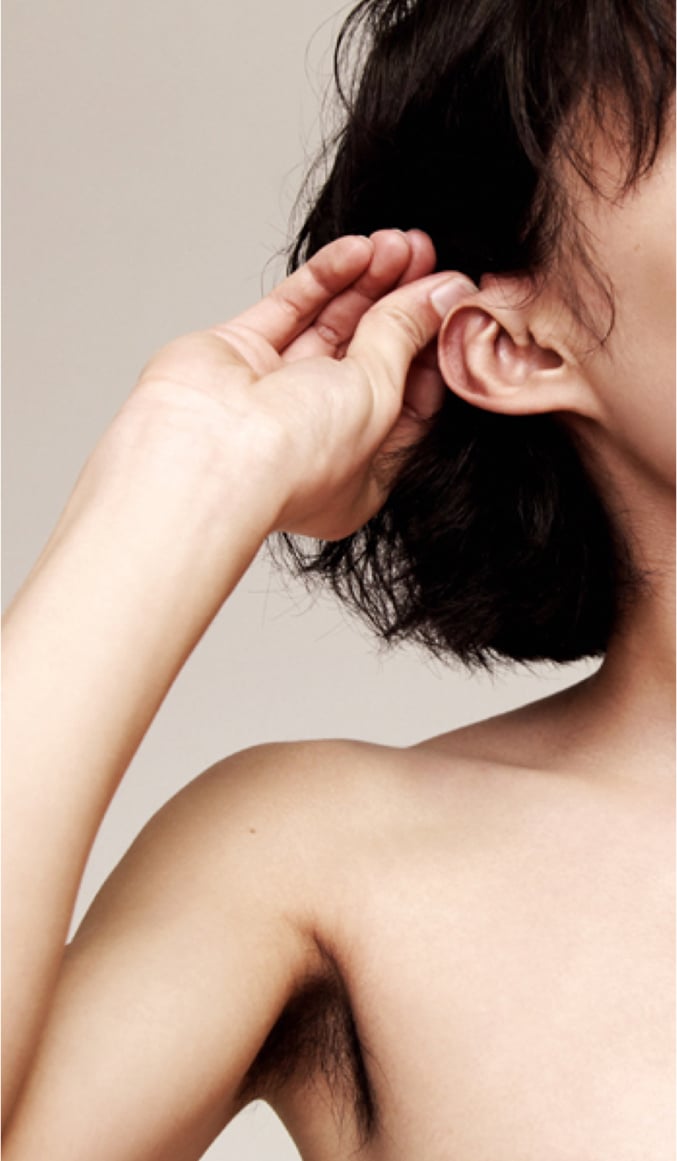 You + Nue
WHEN
Daily as a preventative or as needed
HOW
Place directly under the tongue for fast absorption or add to liquid
FRIENDS + ENEMIES
Works well with all other supplements
Great booster natural ingredients not harming your stomach with medicine
I have been trying homeopathy for years my youngest son had suffer severe allergies, immune system weak etc. His stomach also got really bad with all antibiotics he took as a kid. Homeopathy was a great way to get his stomach back to normal he doesn't get sick often as before. This drops are part of his daily routine.
Everyday Drops
I have been taking Immune Defense almost everyday during the pandemic.,.also give to my 84 year old mother, both she and I have stayed healthy while continuing to live our lives…using good sense of course, but somehow I just know these drops have helped. Thank you,
Love the Defense Drops.
There's definitely something to them — boosts your immune and a plus with a little extra boost of energy. Rely on them daily, rain or shine.
Amazing Nue Product!
I've been taking these for a number of months and really have enjoyed both using them and find the product easy to take. Nice flavor and I take them along with other meds/vitamins in the AM/PM. I have them on a monthly renewable order.
Great product
Think I've found a must have. Just feels good knowing I'm getting an extra boost.