Topical - C is a powdered vitamin c supplement for your face. Proven to boost collagen, fight sun damage, and firm skin, it dissolves + activates when mixed with your existing moisturizer or face serum. Applied daily, skin appears brighter with less visible fine lines + wrinkles.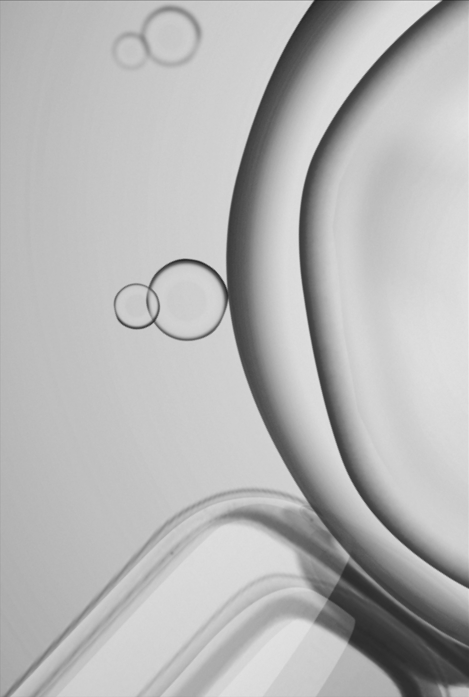 Fixing problems at the root.
Skin
Tapioca starch, oatmeal + aloe vera work together to brighten and smooth the texture of skin, while vitamin c works on a cellular level to stimulate collagen production.
Stress
L-ascorbic acid fights UV damage and protects skin from environmental aggressors like pollution + smoking. This function is twice as effective when you add ferulic acid to the mix like we do.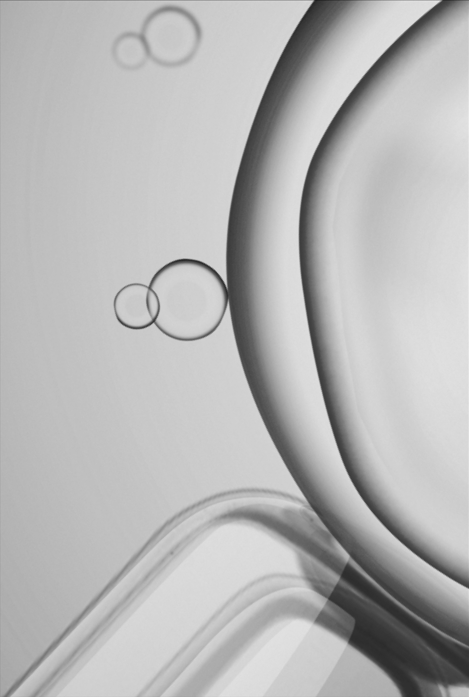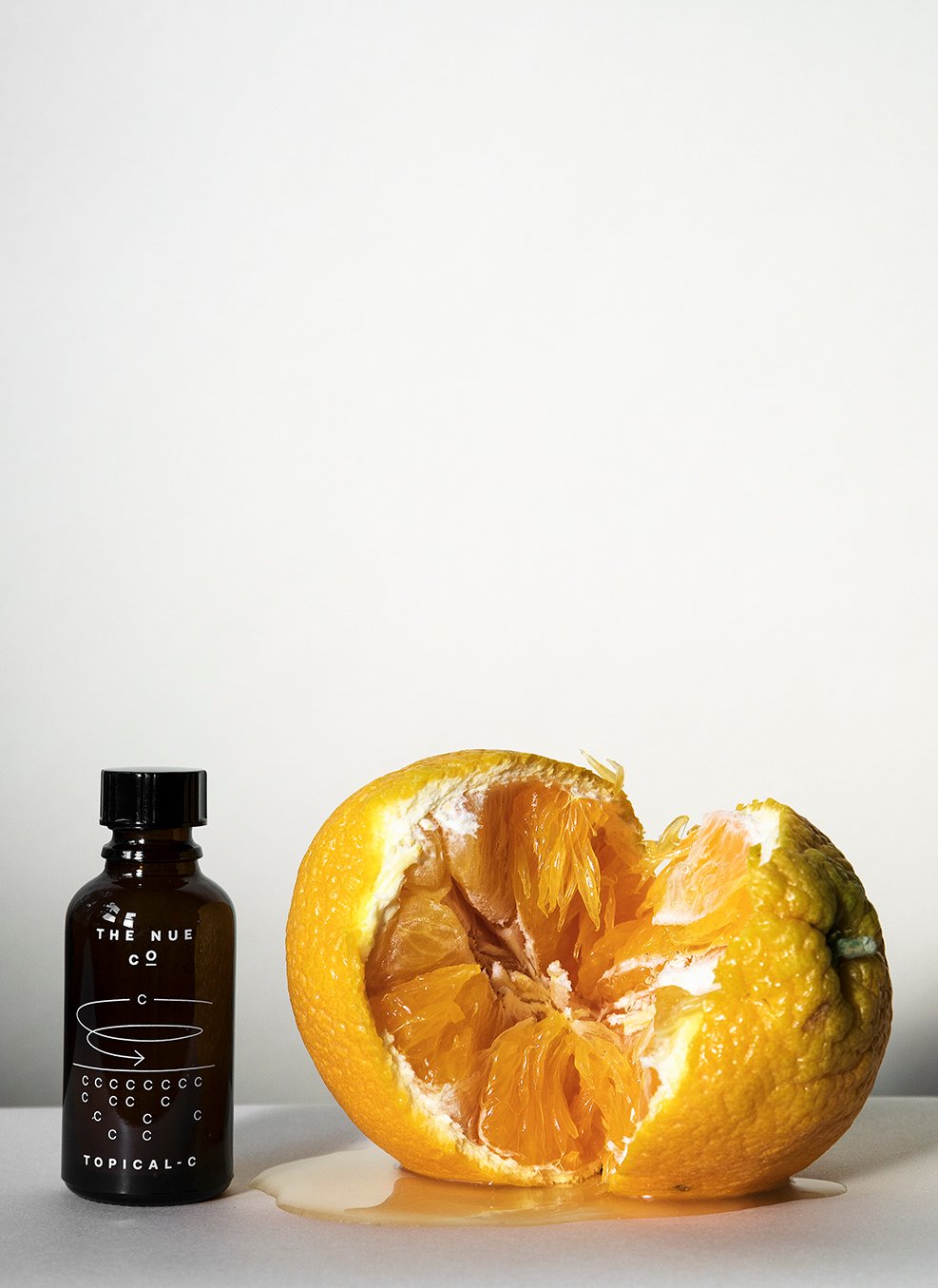 You + Nue
WHEN
We typically recommended it for AM routines, but you can use it at night too
HOW
Dissolve with your favorite moisturizer, serum or water and apply to your face + neck
FRIENDS + ENEMIES
To avoid redness, don't use it at the same time as glycolic, salicylic acid or retinol-containing products
Working in the right direction
I've been using this for a few months. I haven't noticed too much of a difference. My skin tone is more even, good for sensitive skin. I like that I can add it to my daily lotion.
Too soon
Not yet only had a couple weeks
The best product I have added to my routine.
I've used lots of Vitamin C products before both high end and drug store. However, I have never used a powdered Vitamin C product nor have I used one that has worked so quickly on my skin. My skin is brighter, smoother, discoloration has faded as well as fine lines and wrinkles. This product will definitely be apart of my skin care routine long term and I highly recommend it to any looking for a Vitamin C product along with various other skin benefits
Best kept beauty secret!
This is absolutely the best part of my skin regiment. My skin has a glow that was not here a month ago. It's a beauty boost to my regular skin care product. It's the one product I can't do without! I love this!!