Topical - C is a powdered vitamin c supplement for your face. Proven to boost collagen, fight sun damage, and firm skin, it dissolves + activates when mixed with your existing moisturizer or face serum. Applied daily, skin appears brighter with less visible fine lines + wrinkles.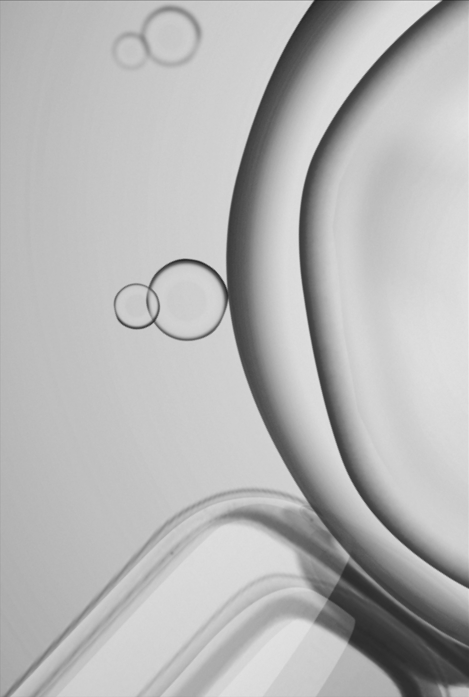 Fixing problems at the root.
Skin
Tapioca starch, oatmeal + aloe vera work together to brighten and smooth the texture of skin, while vitamin c works on a cellular level to stimulate collagen production.
Stress
L-ascorbic acid fights UV damage and protects skin from environmental aggressors like pollution + smoking. This function is twice as effective when you add ferulic acid to the mix like we do.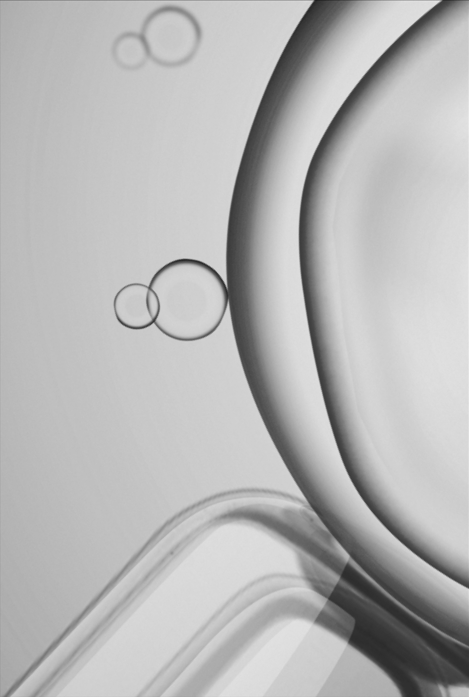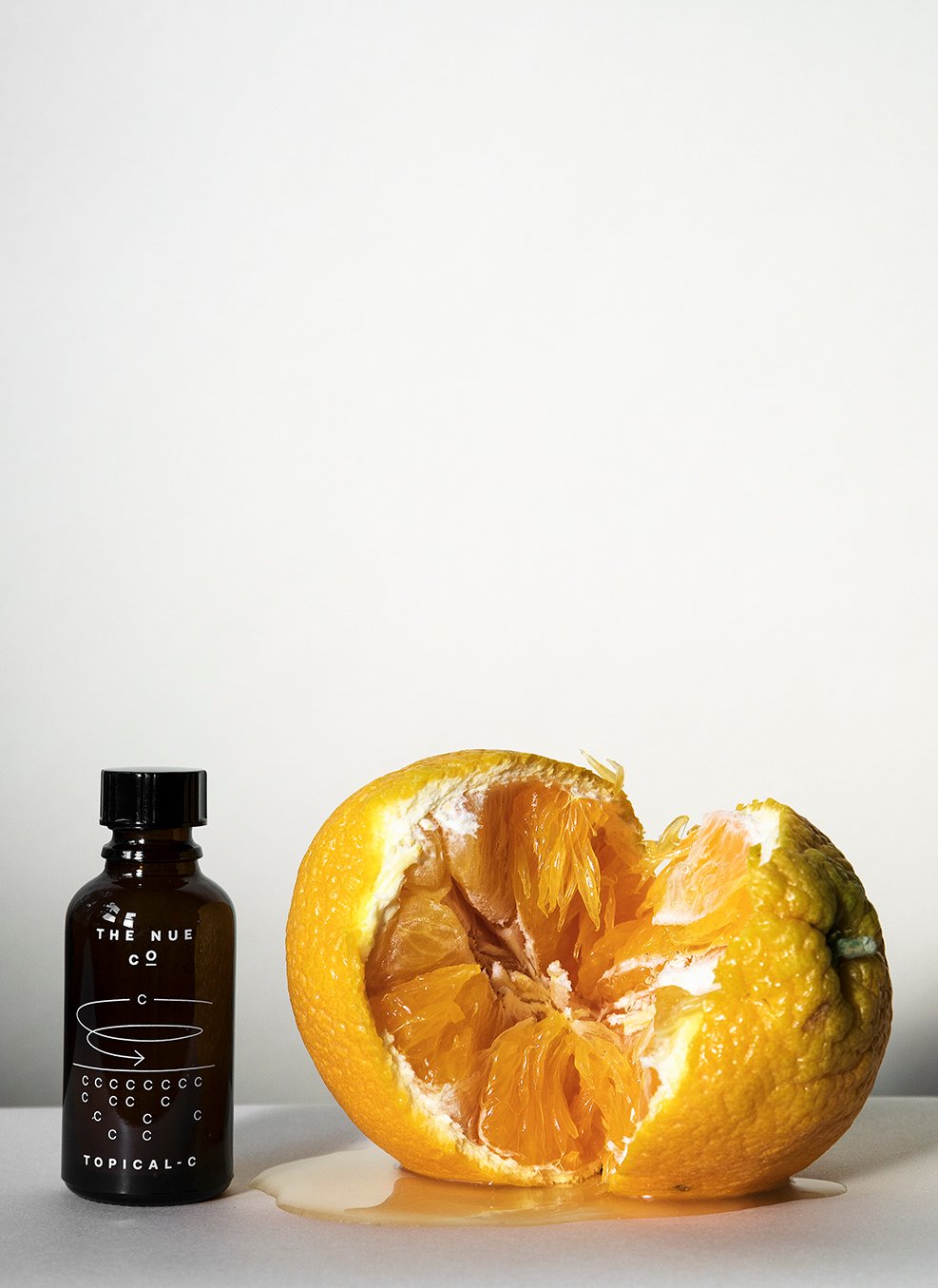 You + Nue
WHEN
We typically recommended it for AM routines, but you can use it at night too
HOW
Dissolve with your favorite moisturizer, serum or water and apply to your face + neck
FRIENDS + ENEMIES
To avoid redness, don't use it at the same time as glycolic, salicylic acid or retinol-containing products
Best kept beauty secret!
This is absolutely the best part of my skin regiment. My skin has a glow that was not here a month ago. It's a beauty boost to my regular skin care product. It's the one product I can't do without! I love this!!
The first Vitamin C product I've ever been able to use!
Simple as that. I've been searching for a Vitamin C product for years that didn't make me burn or break me out. Vitamin C was the only thing in my daily skin routine that was missing. This is the best product that I have found for my skin since I started using a retinoid and glycolic acid years ago. Thank you for coming up with such a pure formula!
Soft skin
I'm very happy with this product. I love the packaging and simplicity of ingredients. I use almost exclusively homemade skin care recipes and am very picky about what I put onto my body. My skin was noticeably softer within a few days, and now after almost a month my skin is glowing. My under eye darkness has also lighted considerably. Highly reccomend.
Love it!!
I have received several compliments on how soft and bright my face looks… I can tell that it has helped the redness on my cheeks as well. And I love it that it lasts so long because it doesn't take much.