MAGNESIUM EASE
1 fl oz / 30ml
Our Magnesium Ease is absorbed through the skin + delivers 45mg of magnesium in just three sprays. Use before bed as a sleep aid or post-workout to help speed up muscle recovery.


Fixing problems at the root.
Sleep
Commonly used in aromatherapy, lavender oil has a calmative effect, while additional magnesium helps you to drift off naturally.
Stress
Boosted with arnica, magnesium helps unknot, unwind and ease tension.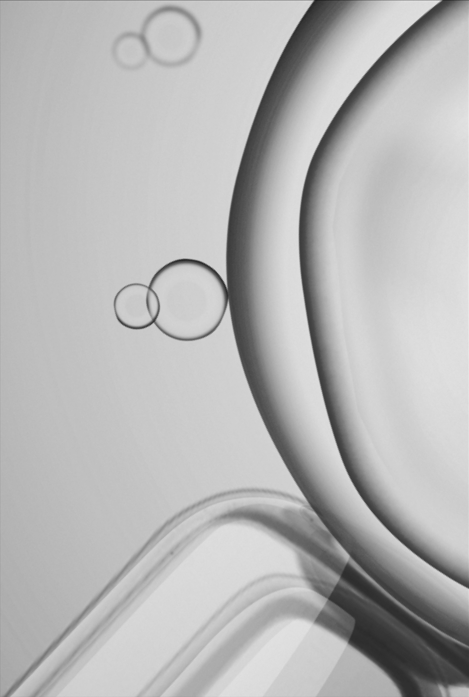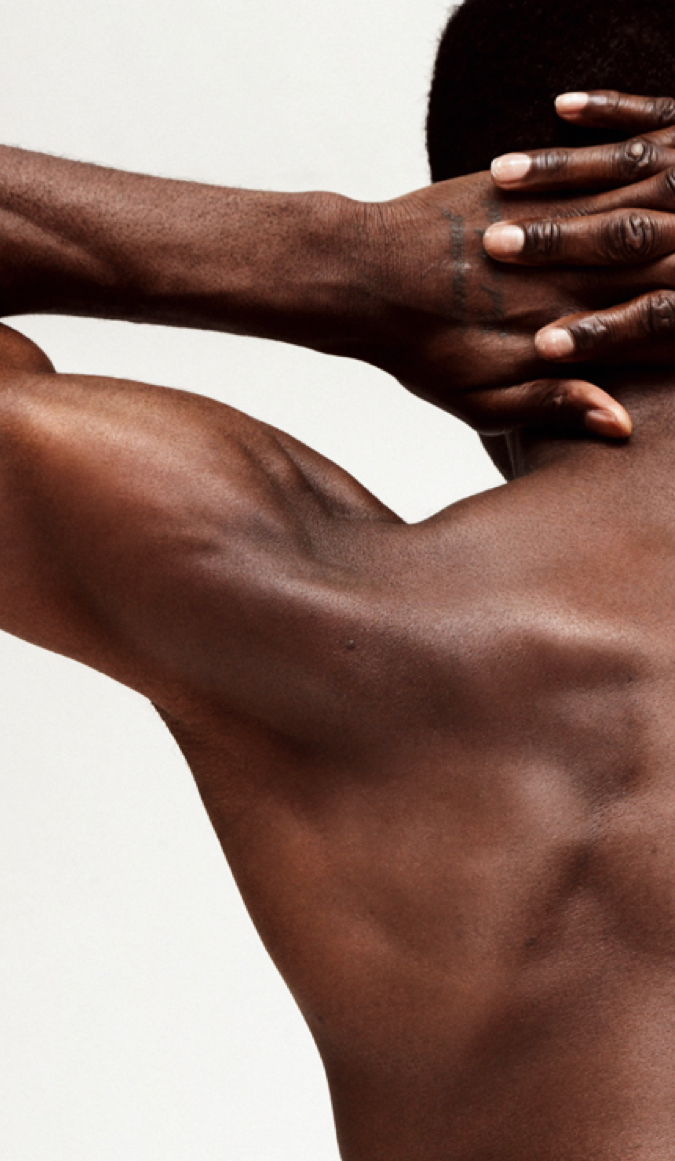 You + Nue
WHEN
Before bed, after working out, or as needed
HOW
Spray directly onto clean, dry skin + massage in.
DOSE
3 sprays delivers 45mg of magnesium.
FRIENDS + ENEMIES
Pairs well with Sleep Drops + Protein
"Great, non-sticky, effective
magnesium spray."

SF / Miami