SKIN HYDRATOR
30 Capsules
As we age, our skin's lipid barrier breaks down. That's why you'll find that most people in their twenties will have plumper, more hydrated looking skin in comparison to those later in life. Our clinically studied PhytoCeramides help repair your skin's "water barrier," keeping the moisture in your skin where it belongs. Additional hyaluronic acid, grass-fed hydrolyzed collagen, and aloe vera work to brighten and soothe the skin from within.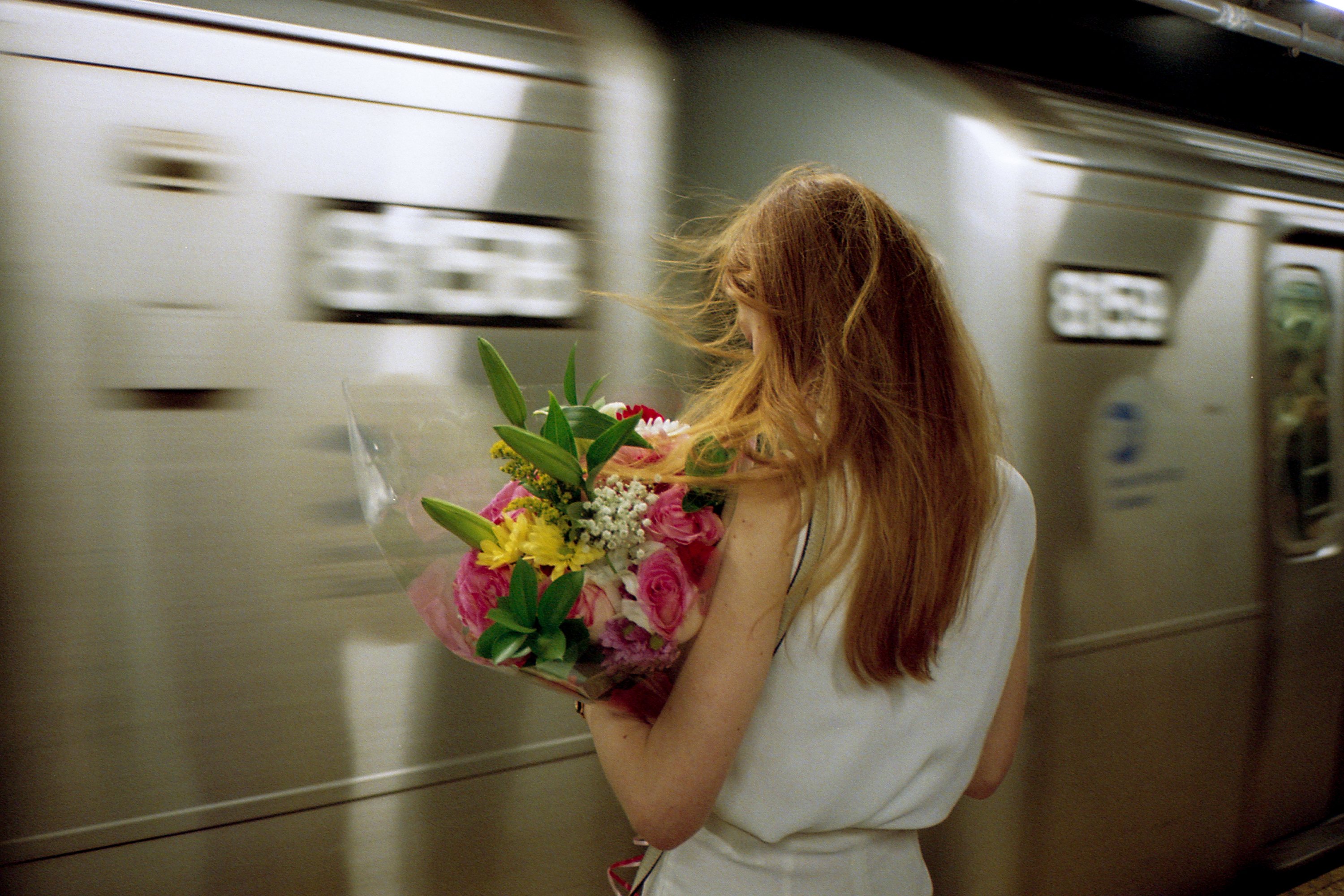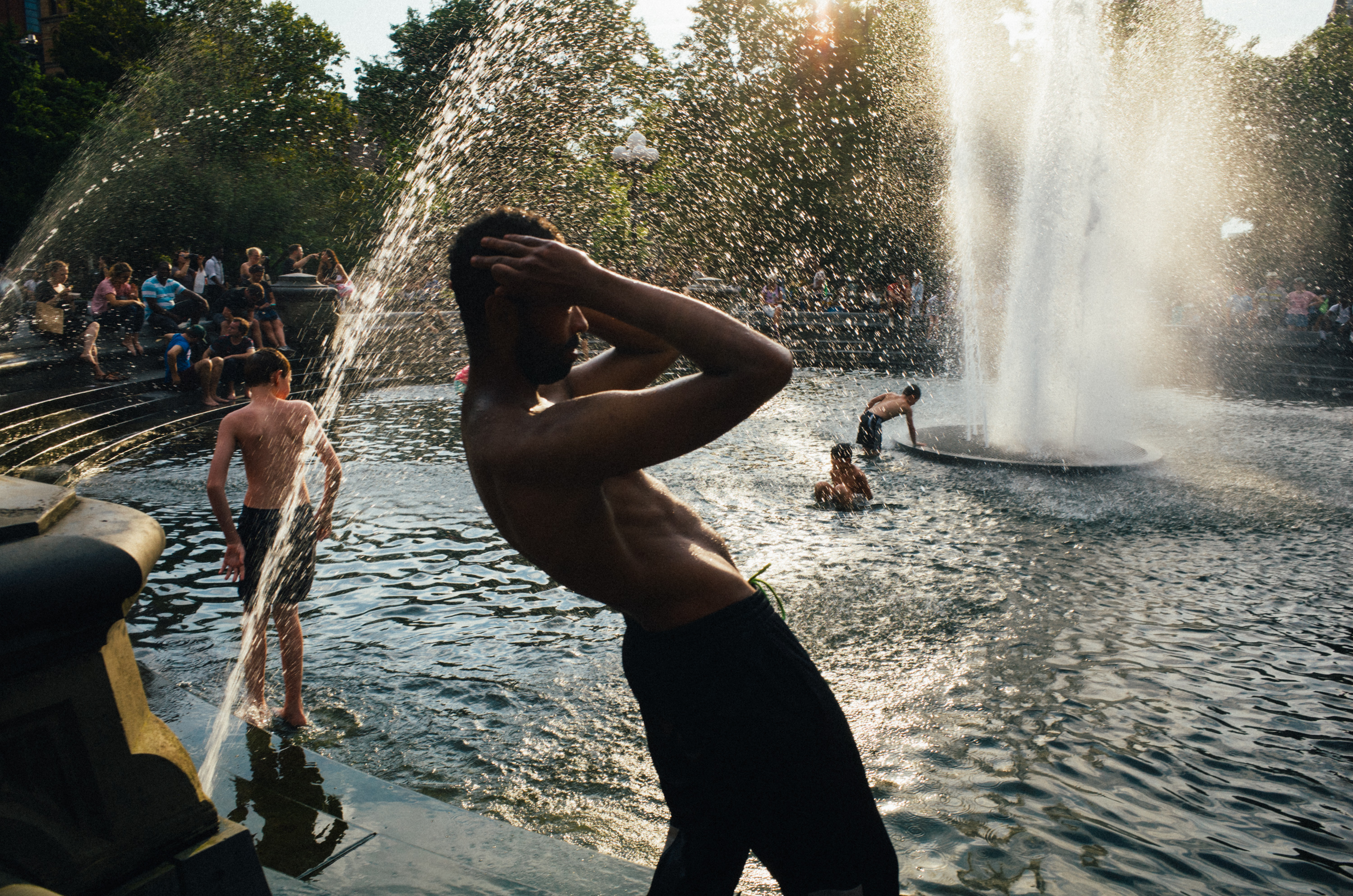 Fixing problems at the root.
Hydrolyzed Collagen
Collagen is a protein that is responsible for skin's structure. It has been shown to reduce wrinkles, increase skin hydration, and keep joints strong and flexible. Skin Hydrator uses hydrolyzed collagen, or collagen peptides, which is more easily absorbed and used by the body.
Hyaluronic Acid
A clear substance naturally produced by the body, hyaluronic acid binds to water to help retain moisture in skin.
Astaxanthin
Derived from microalgae, this powerful antioxidant is believed to reduce age spots, increase skin hydration, and smooth fine lines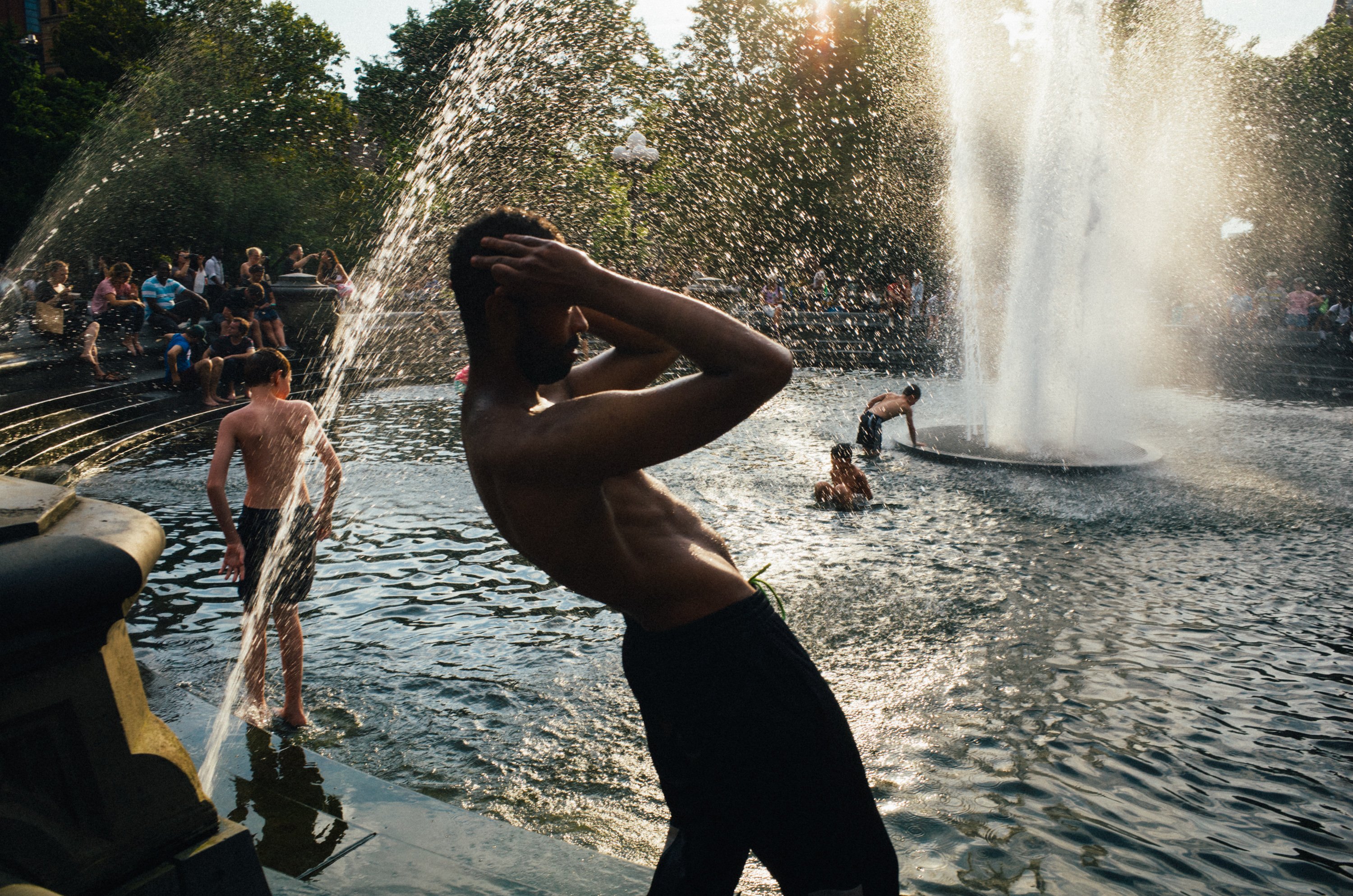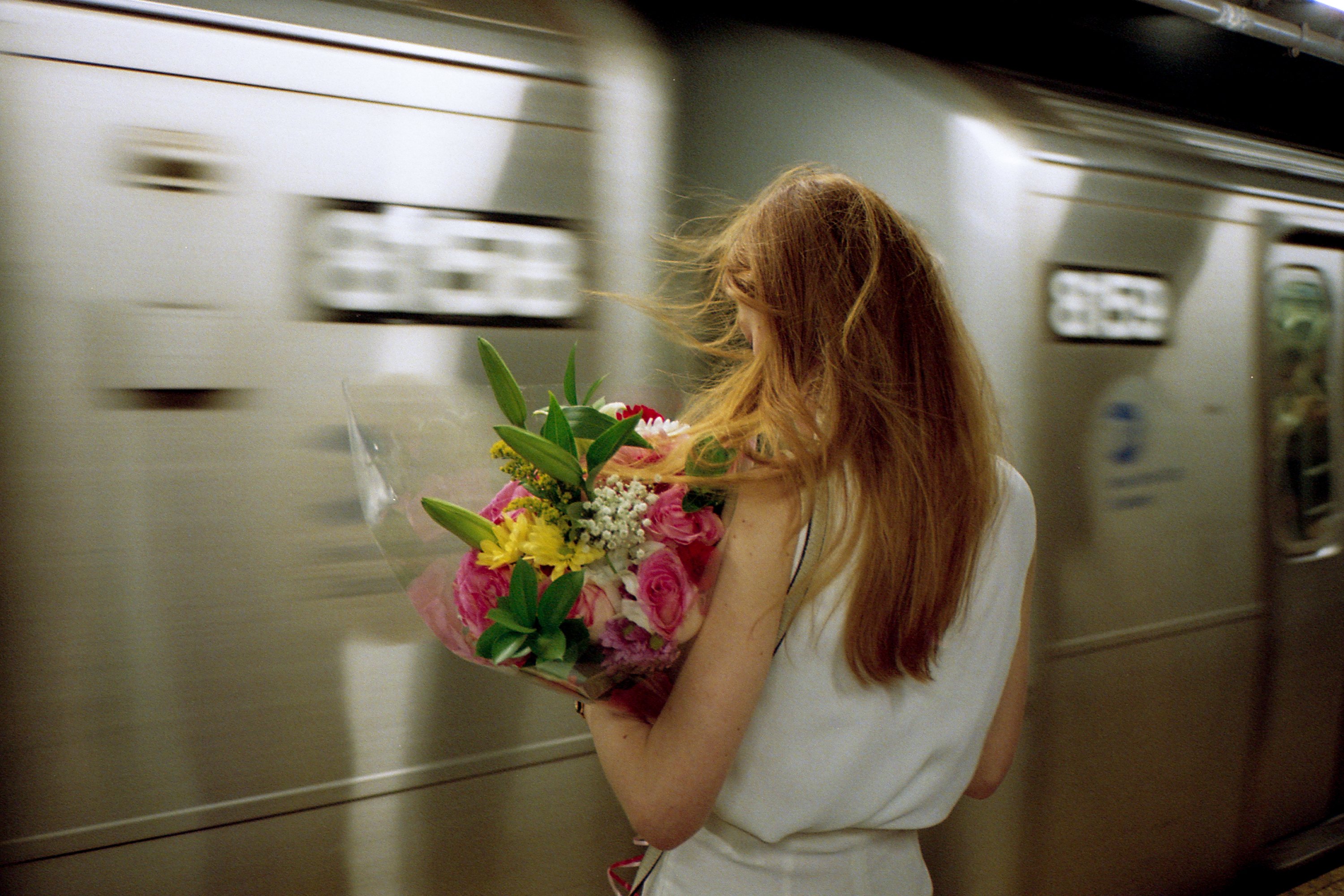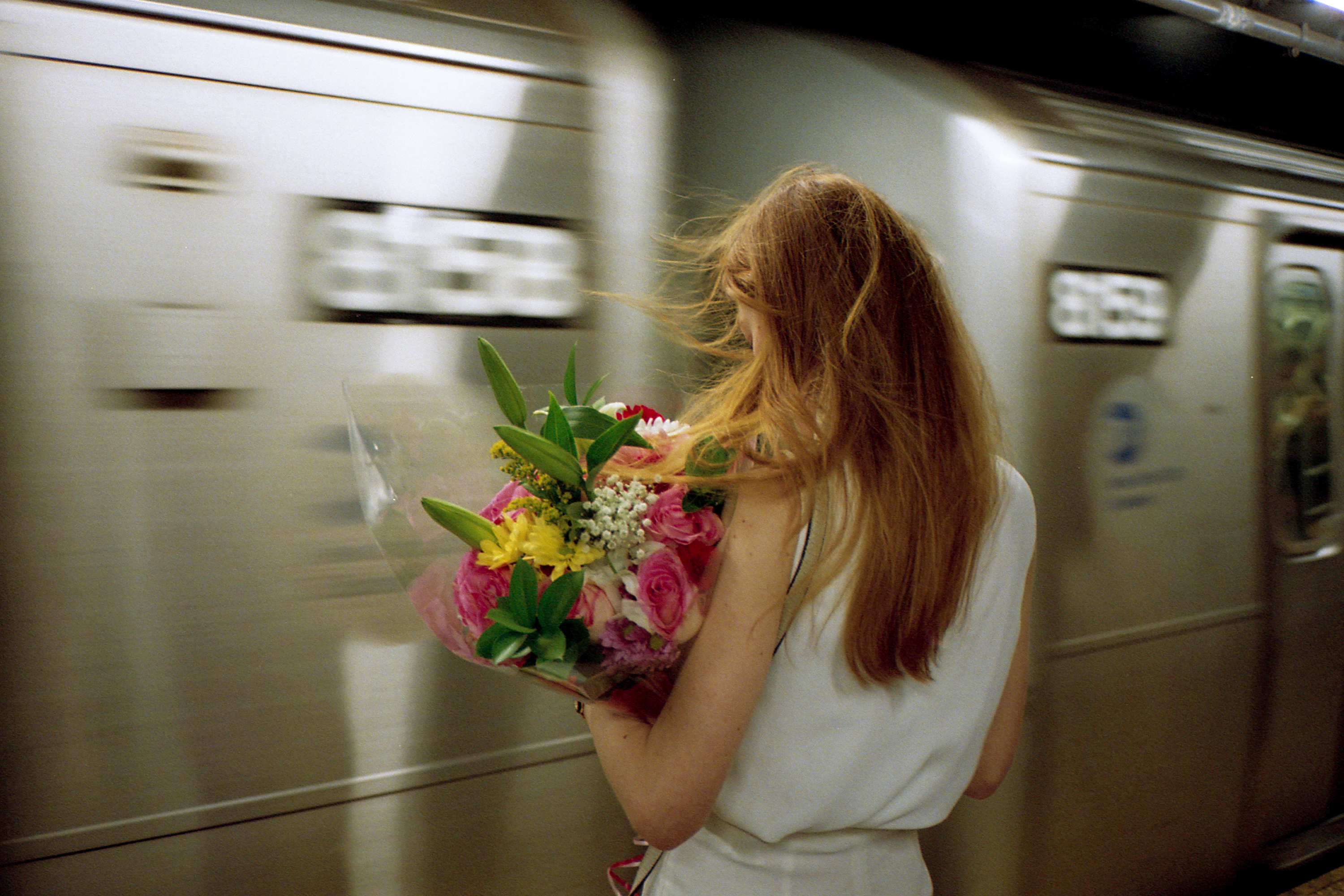 You + Nue
WHEN
Every day, in the AM
HOW
Take with food and water
FRIENDS + ENEMIES
Plays well with products in The One collection.
great product
really great product. you can see results pretty quick and it provides a refreshing and full view/feel
Animal Products?
I really want to give the Skin Hydrator a try, but because it has animal products then it's a no go for me. Please consider making this product vegan. Thank you for your transparency. I really like this company for their Nootro Focus supplement which works great.
Amazing!!!
Can't live without it! Best skin supplement. My skin feels hydrated and youthful!
Did not notice results with my skin
I must say, I had high hopes for this product. It seemed like it would be really high quality and it seemed like a good company to order from as well. I used this supplement for 3-4 months and personally noticed zero difference in my skin. It didn't seem any brighter, more hydrated, glowy, no fine line reduction, etc. I know supplements aren't miracle workers, but I do have a pretty healthy lifestyle (diet, exercise, water intake etc) so am just disappointed that there was not even the slightest change in my skin whatsoever. I think I gave it a good run, but after several months have decided I probably won't be purchasing this product anymore due to the cost and the lack of results.
Game changer
I have had several people tell me my skin looks amazing lately. I've been taking Skin Hydrator for about 6 weeks. My skin is plumper in a GOOD way!
Love
This has helped my skin out so much. since I've started it the texted and appearance of my skin has improved. Sounds kinda weird but only being honest. Adding it to my skin care routine has been a improvement