The most valuable player in your supplement line up, Vitamin D3 is an essential vitamin that has a role in everything from supporting the nervous system and immune function, to aiding in the absorption of calcium. Our sublingual spray is easily absorbed and delivers 3,000IU per dose.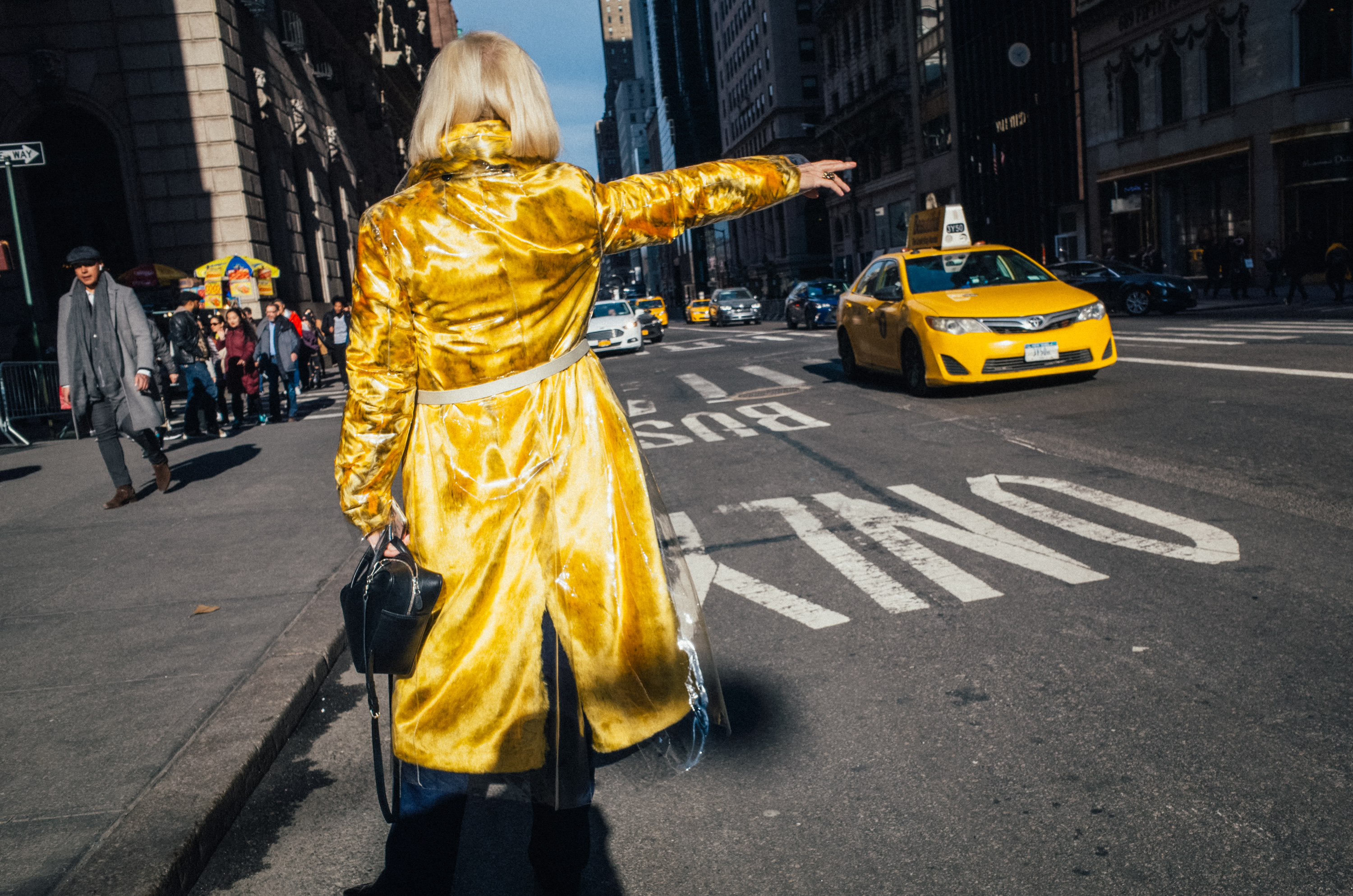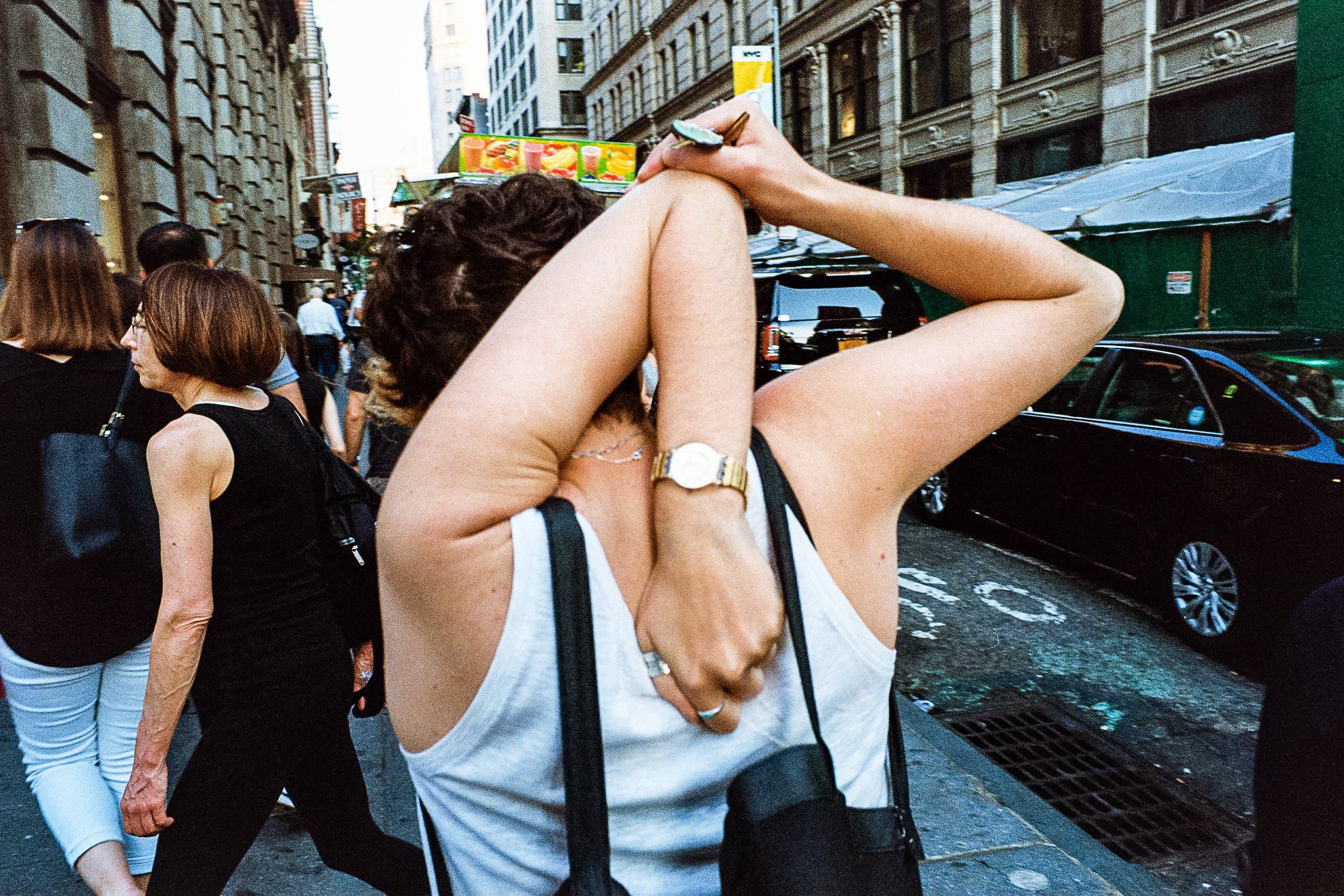 Fixing problems at the root.
BOOSTS THE IMMUNE SYSTEM
Vitamin D interacts with cells responsible for fighting infection, and a number of studies have found that supplementing with Vitamin D may reduce the risk of respiratory tract infections.
AIDS CALCIUM ABSORPTION
Vitamin D is crucial for the absorption of calcium, and is believed to help with joint and bone pain as well.
SUPPORTS MENTAL + COGNITIVE HEALTH
Important for cognitive function, people with low vitamin D levels have been found to be at a greater risk for developing depression.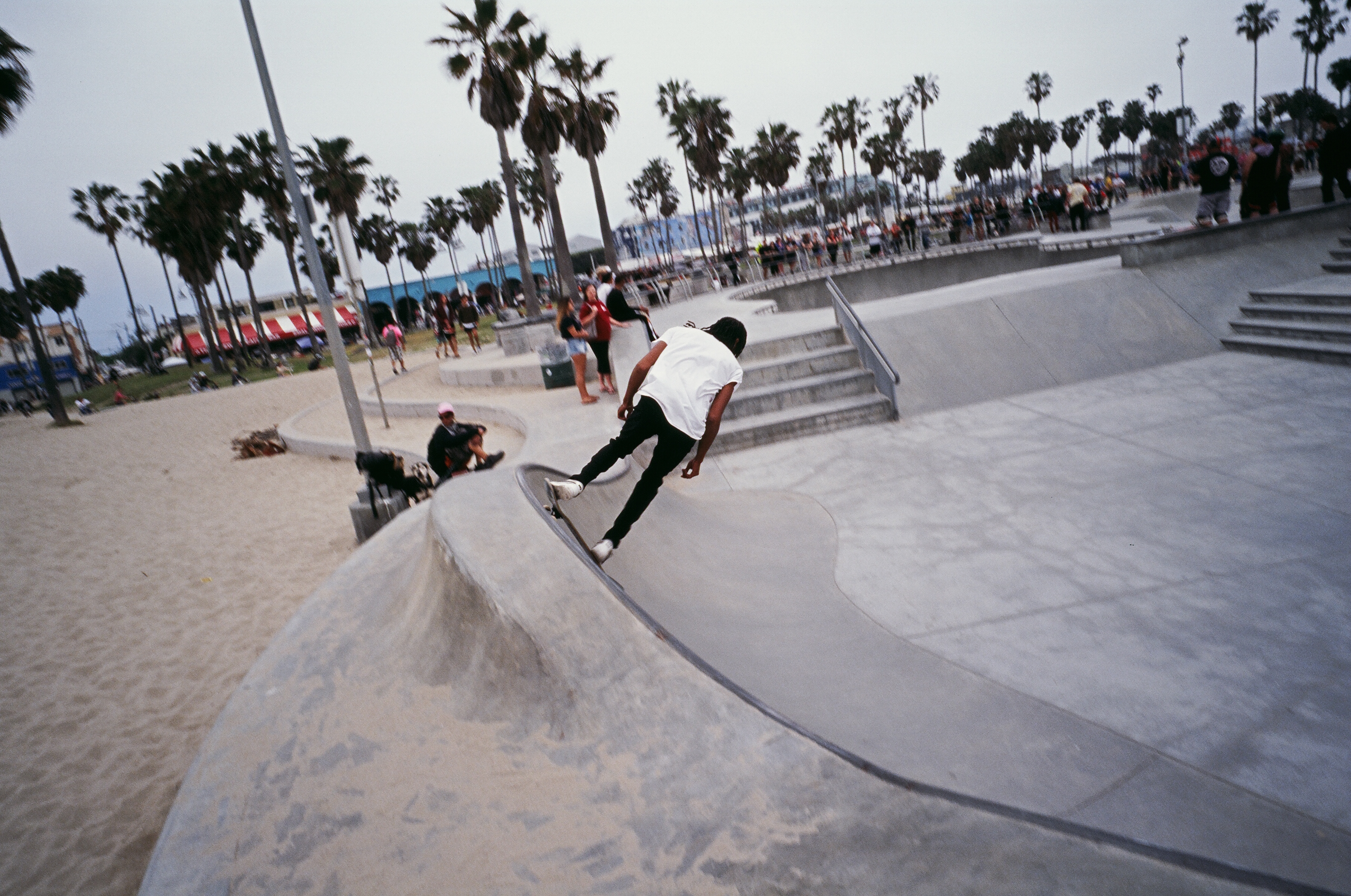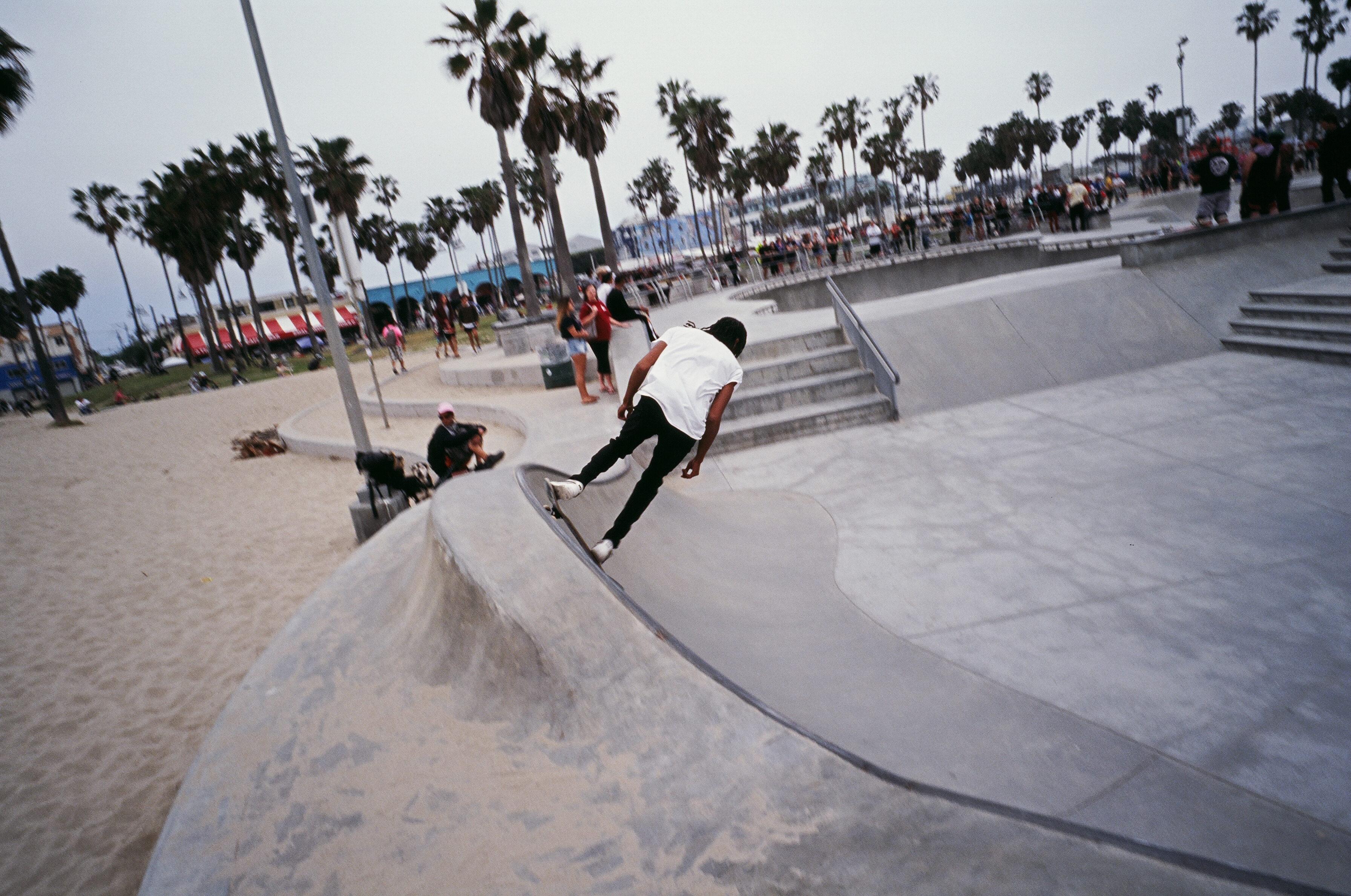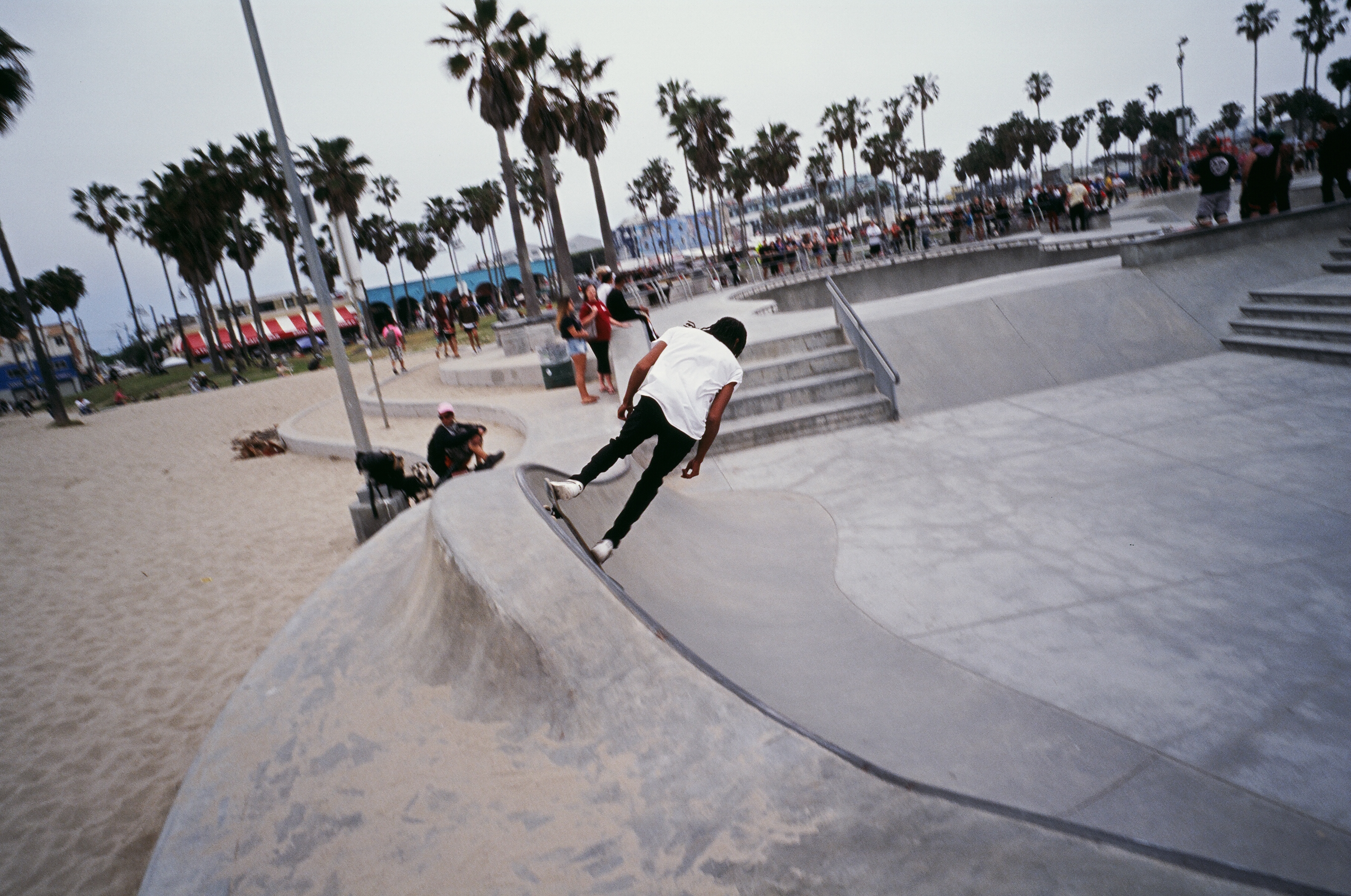 You + Nue
HOW
Spray directly under the tongue
DOSE
Three sprays per day
FRIENDS + ENEMIES
Use with all your supplements, daily. Note that the supplement is vegetarian but not vegan, as the Vitamin D is sourced from sheep's wool lanolin.
So easy!
Great way to get my vitamins!
Easy way to get Vitamin D!
Love this product. Feel energized after taking these drops.
Amazing
Love it and I couldn't feel better
Like it, but pricey
I like it a lot. It's convenient, doesn't taste bad. I think it might be working, but would need an additional blood test to confirm. But $20 is a little steep when it's every month in perpetuity. You can probably find another vitamin d supplement, just as effective. That lasts longer. The packaging is cute, but I made the mistake of throwing it in my bag and half leaked out :/
Great Option for Your Daily Vitamin D
I needed to up my Vitamin D intake and I really like this option. It is super easy, just 3 quick sprays under the tongue - no having to take big pills or worrying about a meal, etc. It also has a pleasant citrus flavor.
Love it
Great and easy to use. No weird taste either