The most valuable player in your supplement line up, Vitamin D is an essential vitamin that plays a role in everything from the nervous system and immune function, to aiding in the absorption of calcium –– yet most of us don't get enough of it. As a sublingual spray, absorption of Vitamin D is up to 2.6x higher than when taken in a capsule.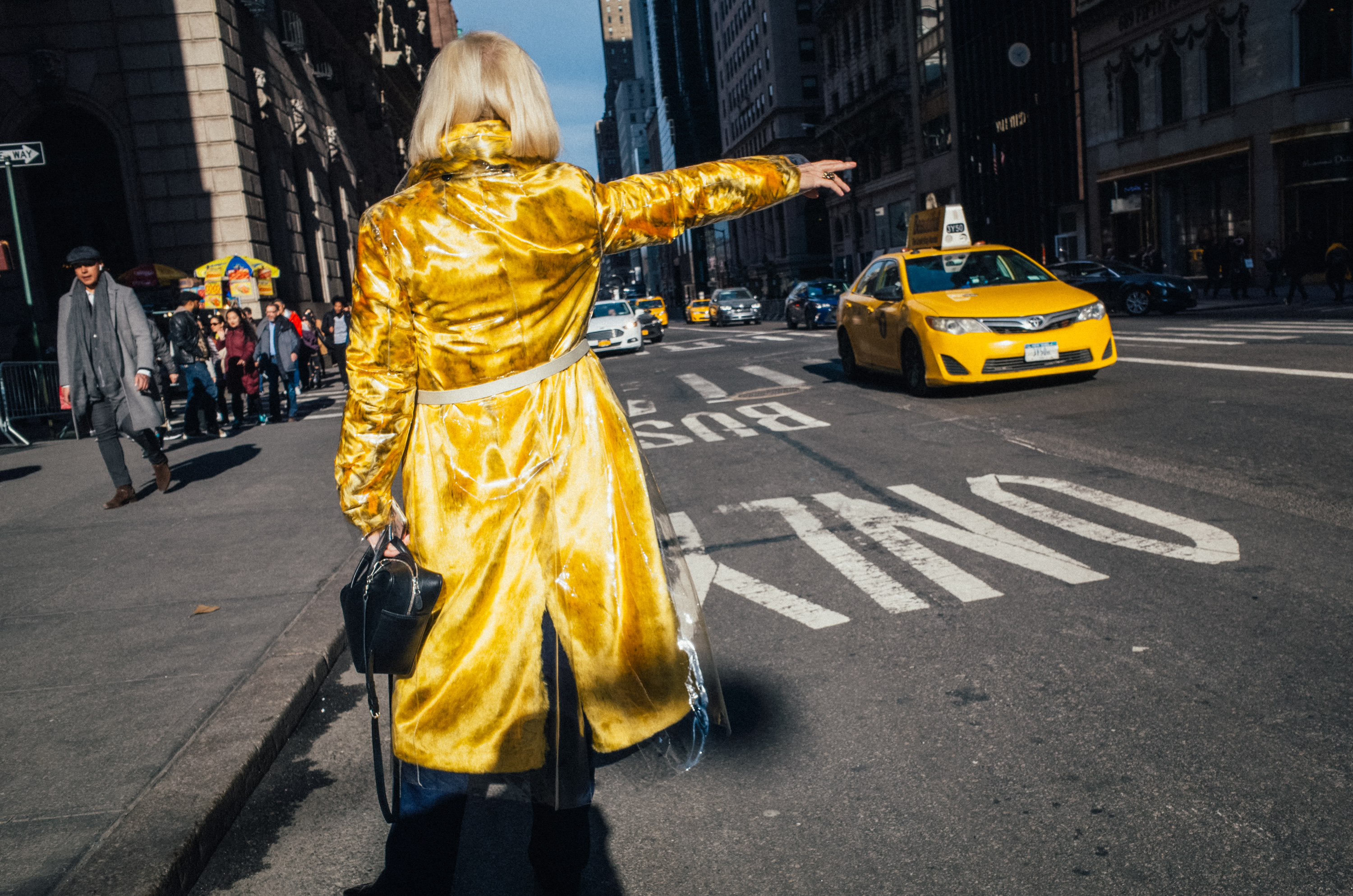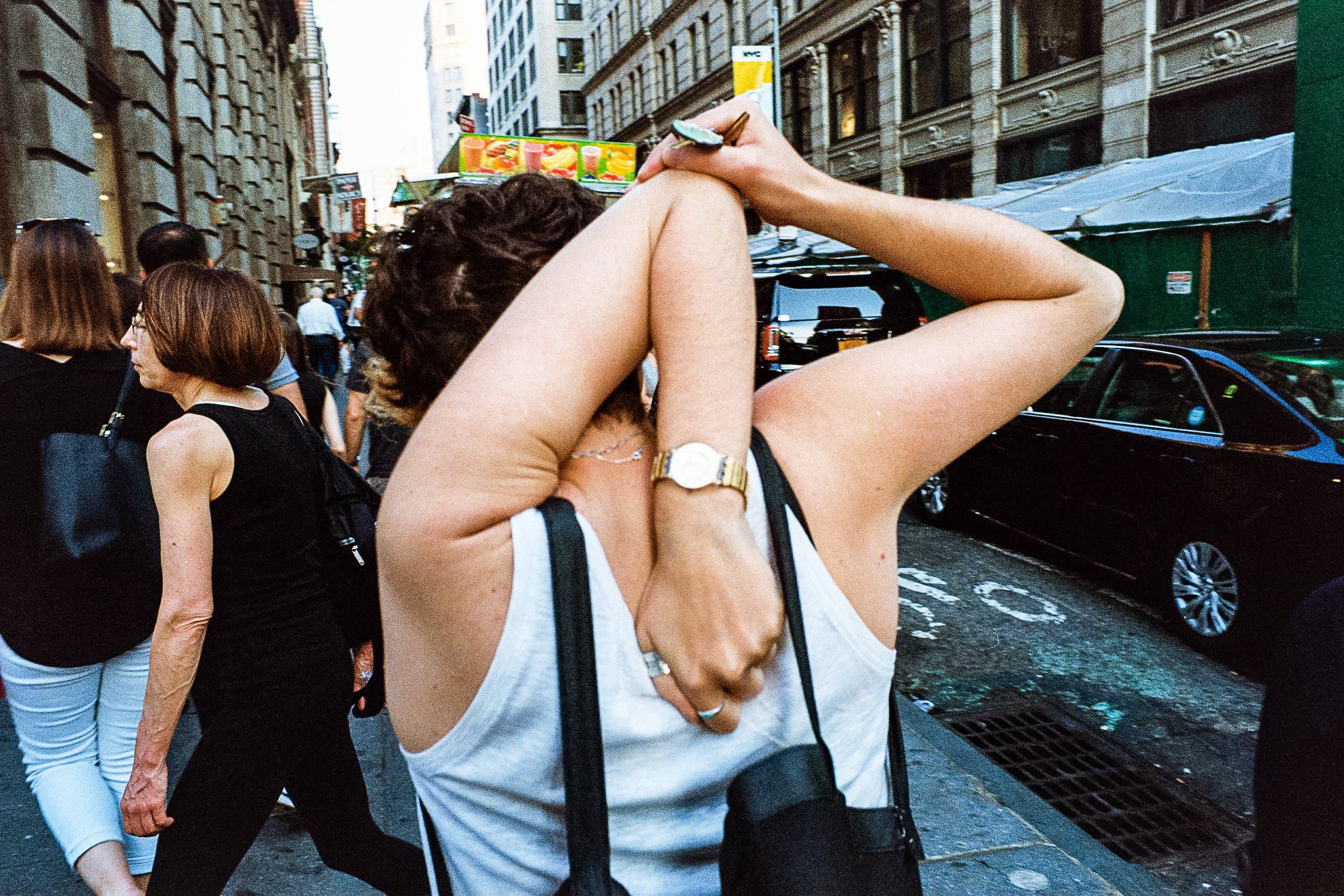 Fixing problems at the root.
BOOSTS THE IMMUNE SYSTEM
Vitamin D interacts with cells responsible for fighting infection, and a number of studies have found that supplementing with Vitamin D may reduce the risk of respiratory tract infections.
AIDS CALCIUM ABSORPTION
Vitamin D is crucial for the absorption of calcium, and is believed to help with joint and bone pain as well.
SUPPORTS MENTAL + COGNITIVE HEALTH
Important for cognitive function, people with low vitamin D levels have been found to be at a greater risk for developing depression.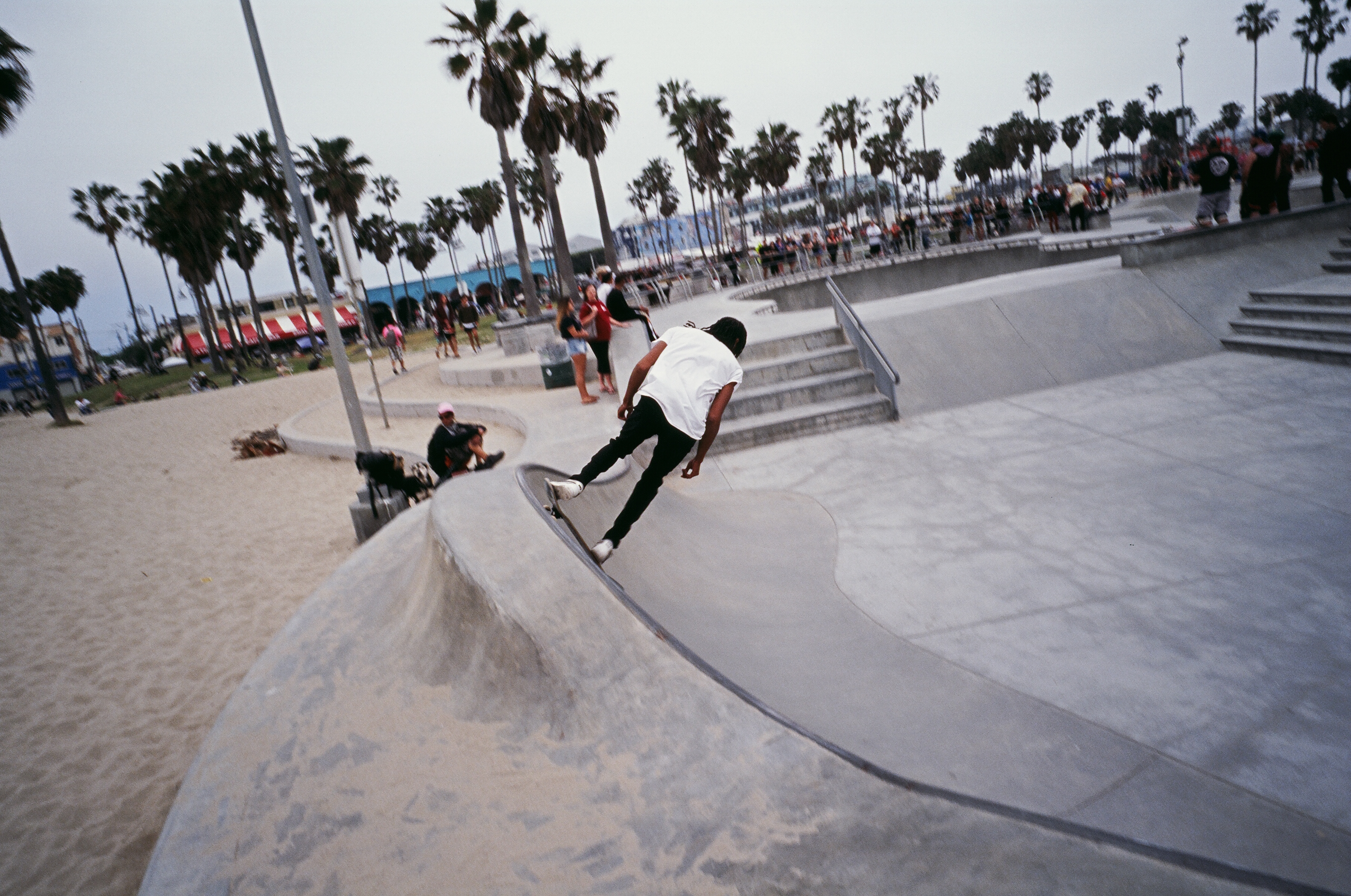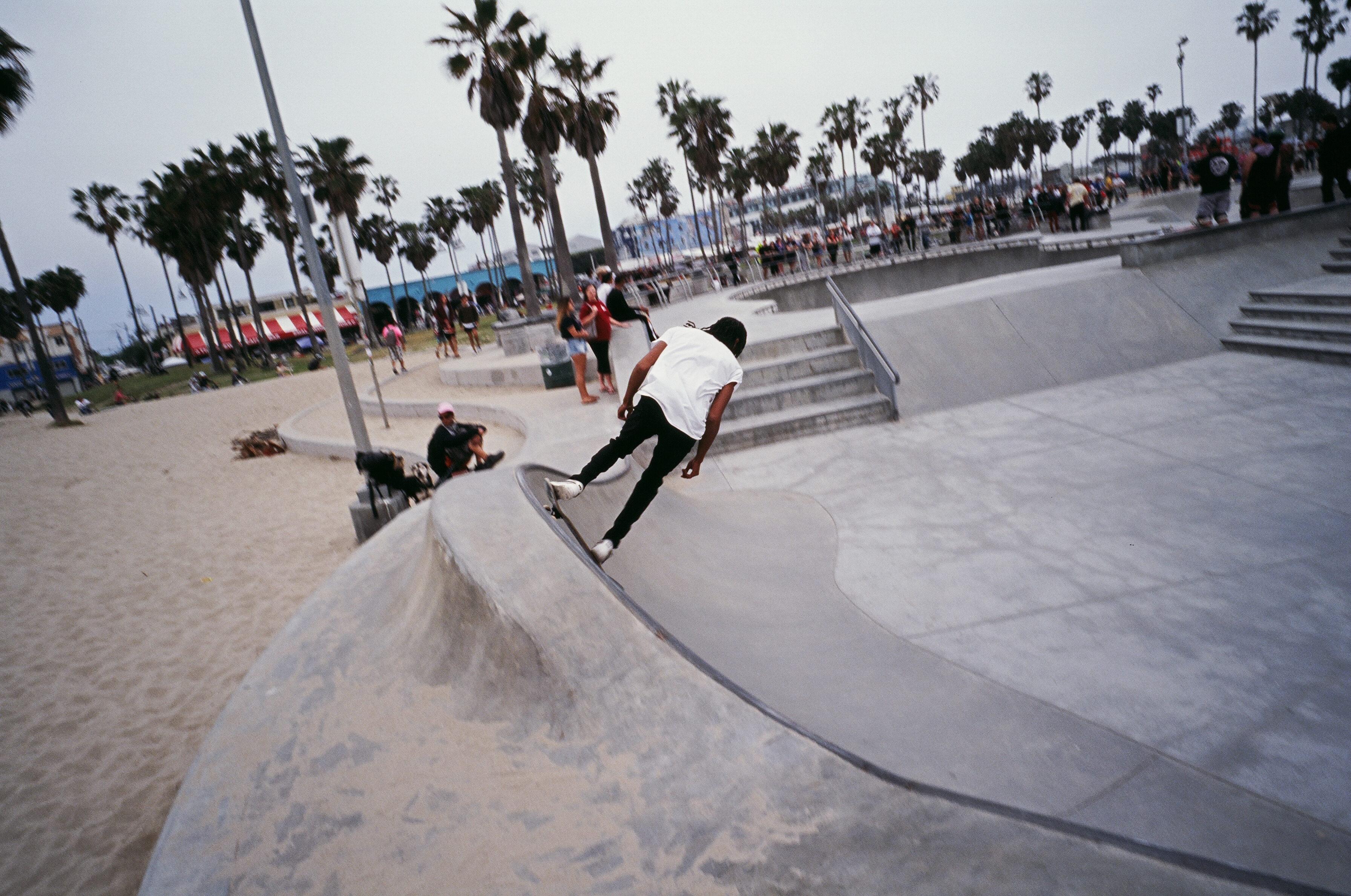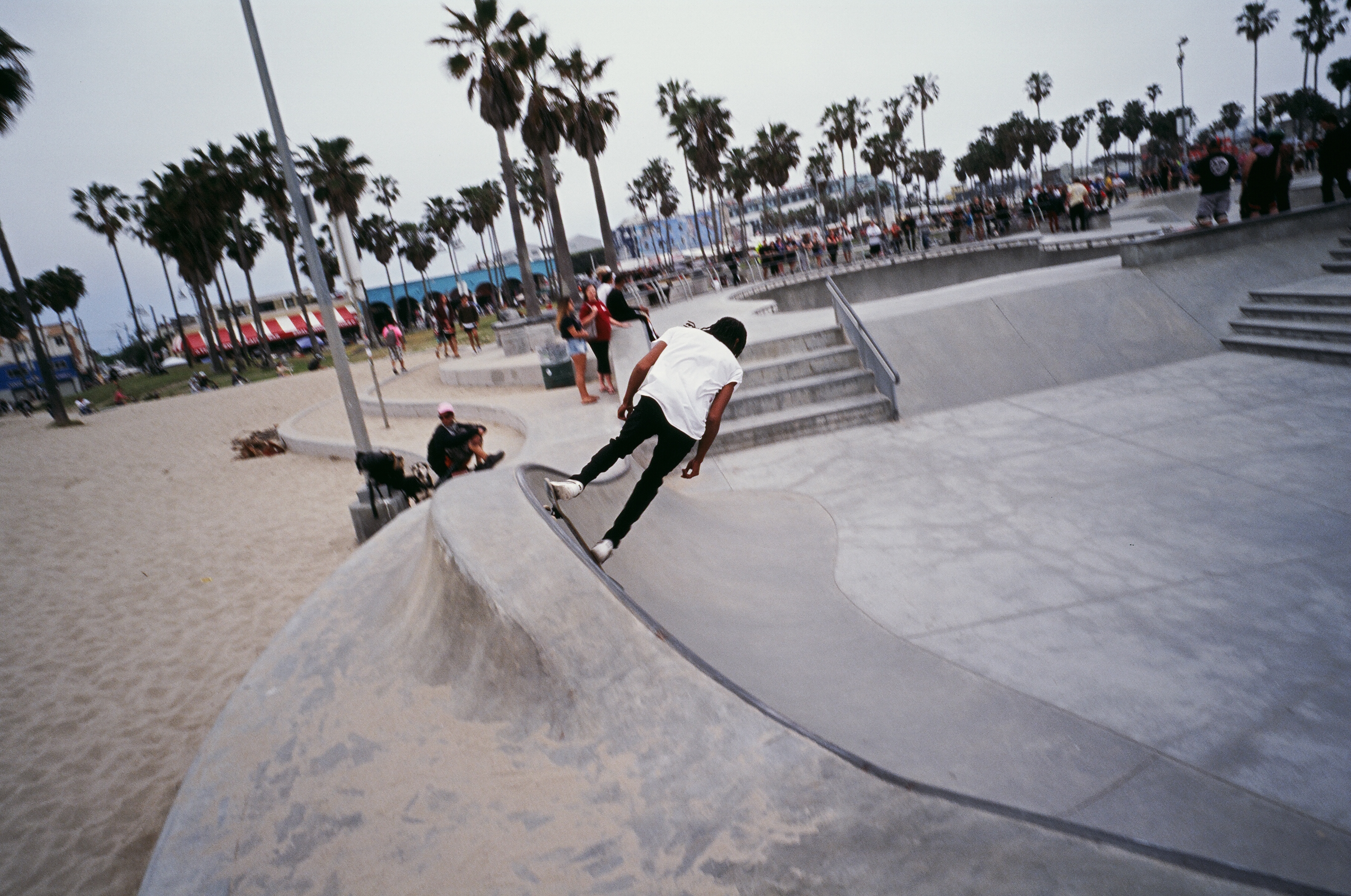 You + Nue
HOW
Spray directly under the tongue
DOSE
Three sprays per day
FRIENDS + ENEMIES
Use with all your supplements, daily. Note that the supplement is vegetarian but not vegan, as the Vitamin D is sourced from sheep's wool lanolin.
Vitamin D
Vitamin D I asked my doctor what's the best vitamins for me to take and he said he want me to start with vitamin D I suffer from lupus,depression, And rheumatoid arthritis I am trying to be more proactive and taking care of myself he was very impressed with the quality of your vitamin D I want to know more about the company.
Amazing!
I love this spray supplement. It absorbs very quickly and leaves no lingering after taste or residue. I use daily and definitely have more energy. I highly recommend it.
Lovelovelove
Wonderful product - Amazing option instead of pills which are not even absorbed correctly! I have been using it daily & bought several for other family members - including one whom was receiving vitamin D shots to see if this would help eliminate that! Plus a wonderful team xox
Great Vitamin D
So easy to use, no adverse reactions. Great product overall.
Astounded
I know I have a vitamin D deficiency and have had one for years, but I heard it was common. I had taken capsules in the past but never was consistent. I've been struggling with chronic fatigue, poor digestion, weak immunity and terrible mood for the last 5 years. Additionally, for my whole life I always was the type of person who needed minimum 9 hours of sleep to function normally. After ONE DOSE under the tongue I am a DIFFERENT person. I did not know it was normal to feel energy like this.... I had a late night with only four hours of sleep and was fully functional the next day and only got a bit tired later in the evening. My digestion is literally perfect now. I will use this spray forever!