Total body stress support with ingredients clinically proven to reduce everyday stress levels. Formulated with organic adaptogenic and nootropic extracts that help to support the functions depleted by continually high cortisol: immunity, muscle tension, libido, digestion and focus.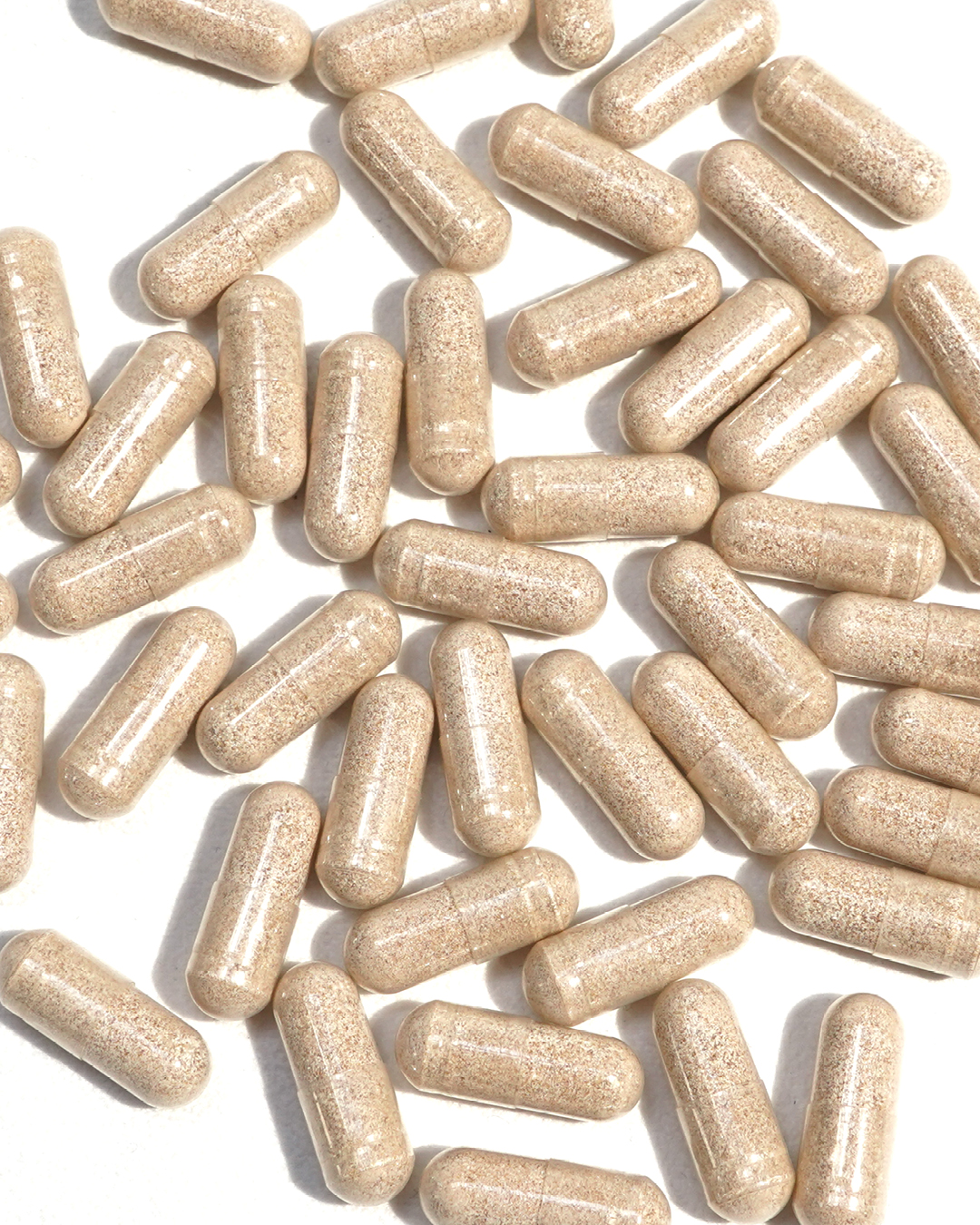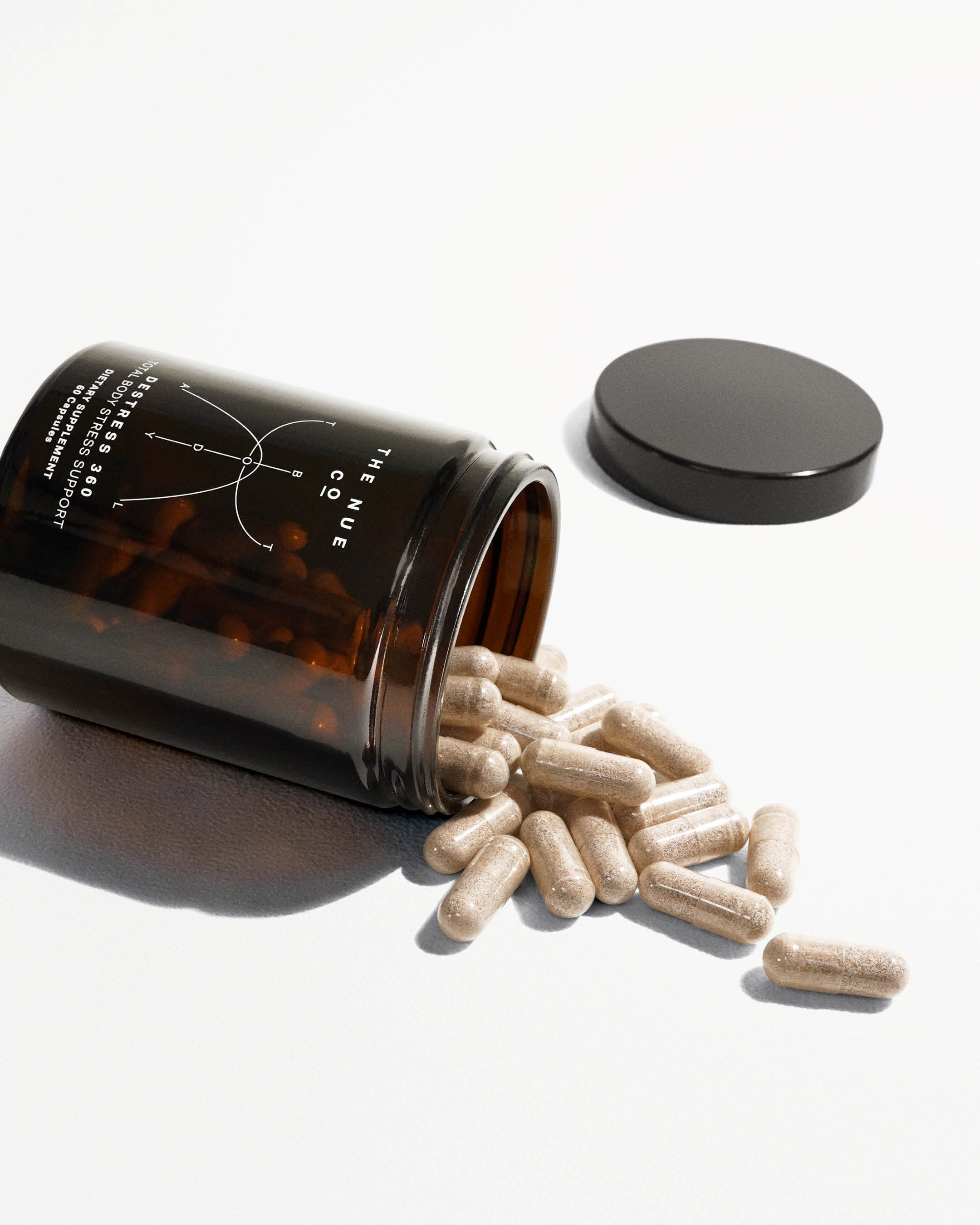 Fixing problems at the root.
STRESS
Our adaptogenic Ashwagandha extract helps to moderate the body's physical and physiological response to stress, decreasing overall daily stress by 62%.
ANXIETY
Nootropic L-Theanine increases the production of alpha brainwaves which enable relaxed concentration, increased creativity, improved learning and decreased anxiety.
MUSCLE FUNCTION
Our marine-sourced magnesium chloride replenishes the magnesium in our bodies depleted by elevated cortisol, helping to support our central nervous system, muscle function and adrenal glands.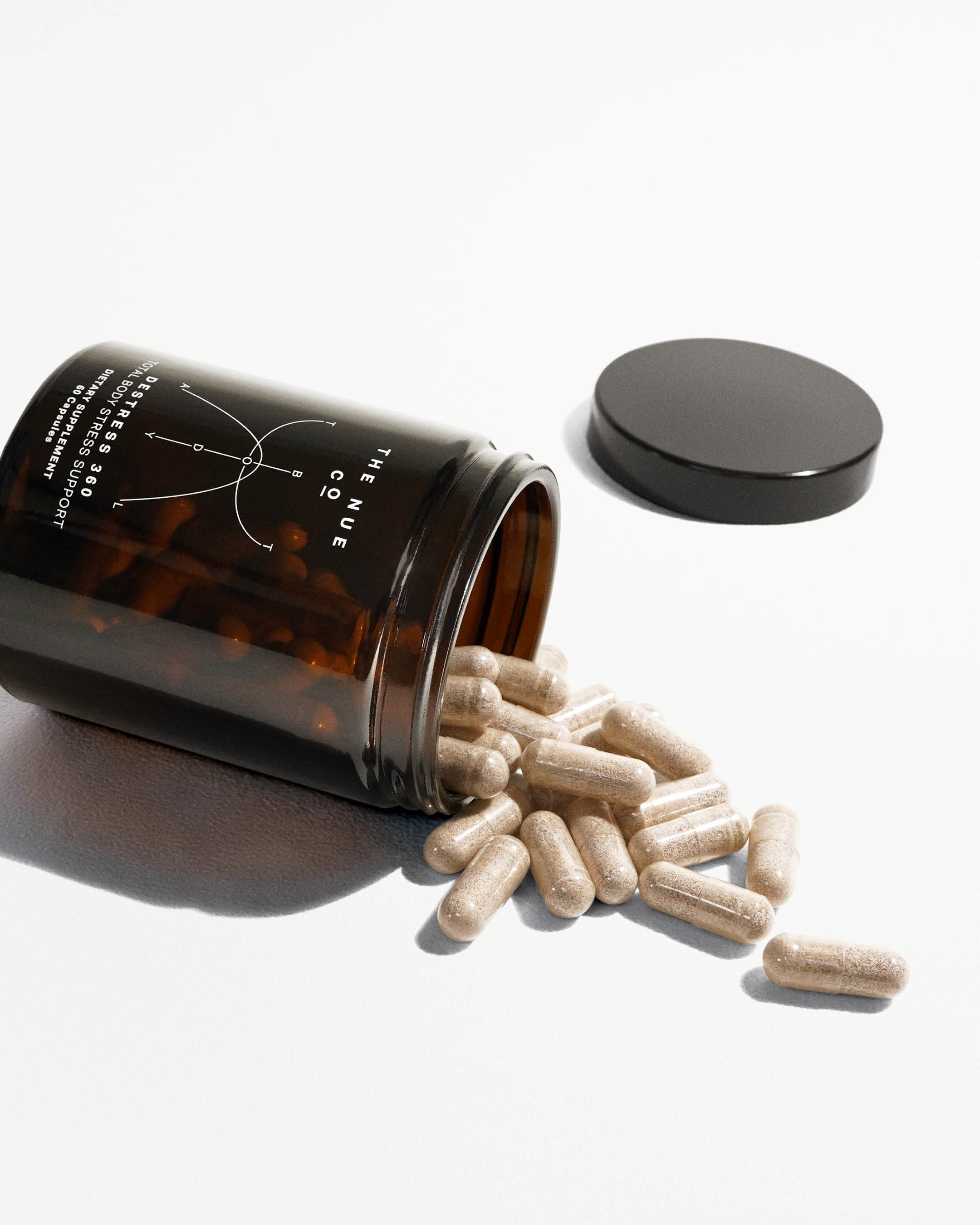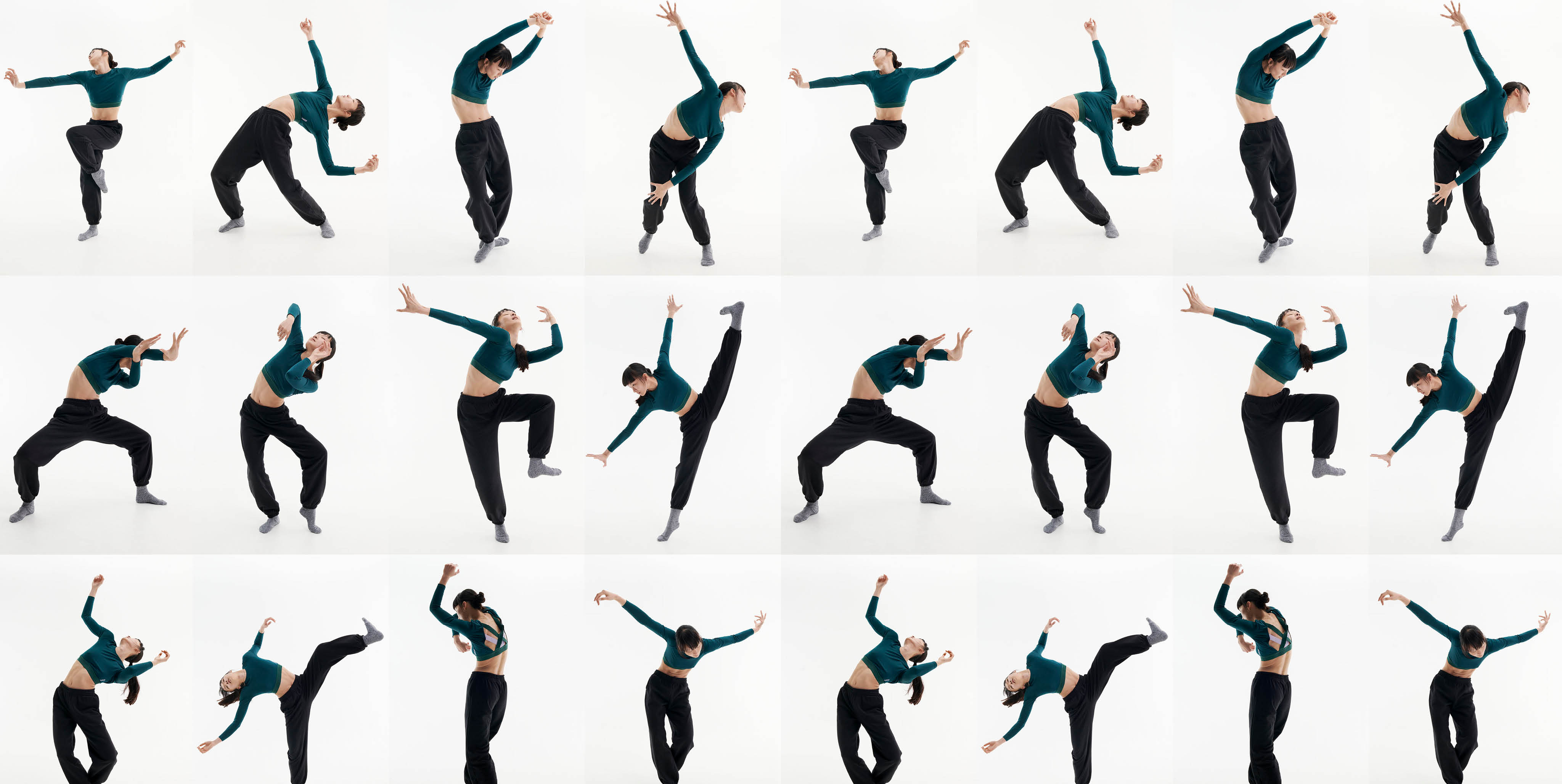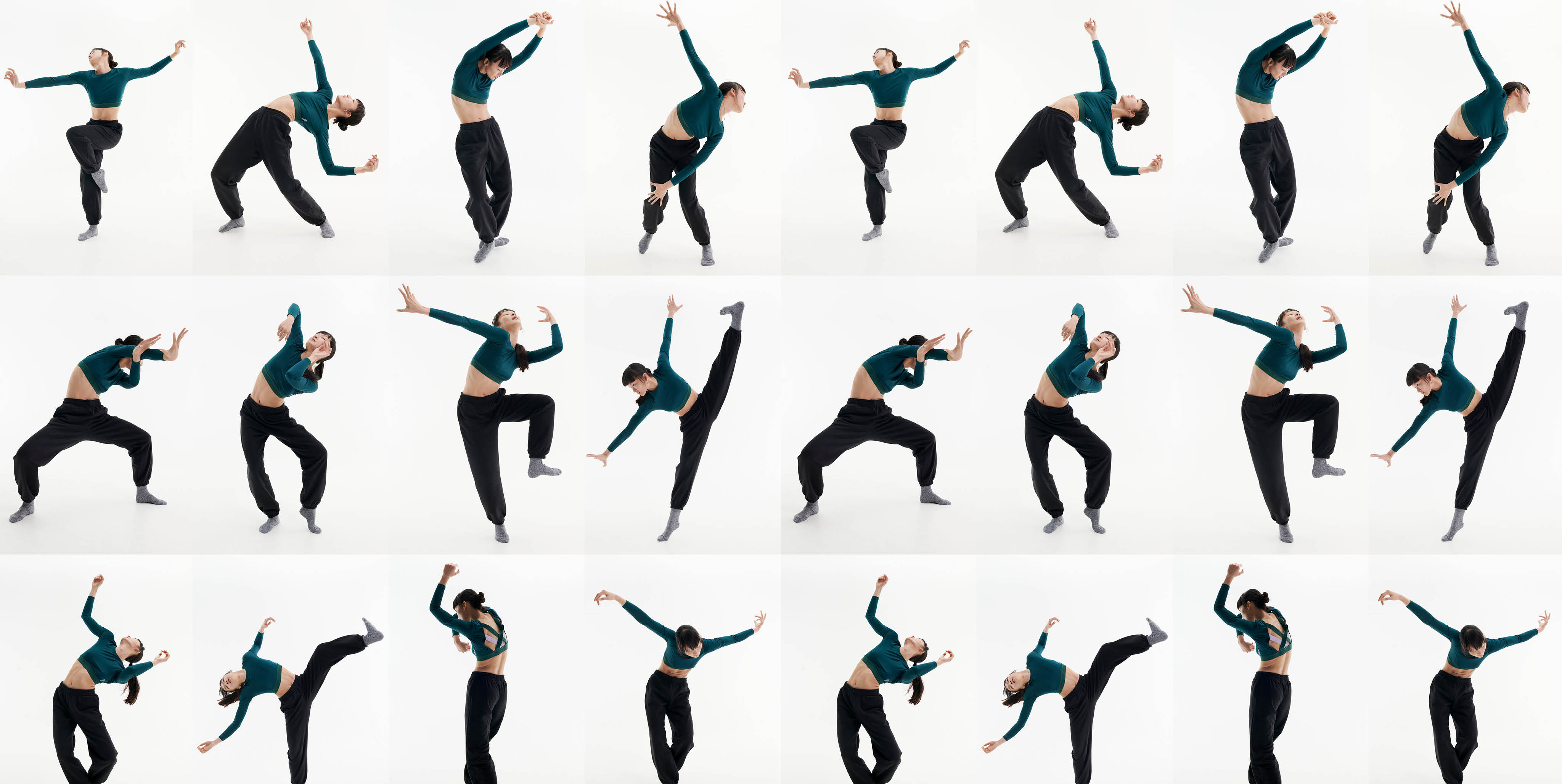 You + Nue
WHEN
Every day, in the AM
HOW
Take with food and water
FRIENDS + ENEMIES
Take with PRE+PRO and VITAMIN D daily to boost immunity and mood.
I really have enjoyed taking the supplements and would keep using this product.
I've been able to cope with stress better now that I've been using the product, it's been noticeably different. Stress seems to be much more manageable and I definitely feel less of a swell of anxiety approaching perhaps stressful situations
I am more efficient.
I feel like I have a much better grip on how I handle stress. I feel like I am calmer and when a stressful situation arises I do take it better. Whenever a stressful situation arises, I'm more likely than not to cope with it better, to be calmer and be more patient and balanced.
I feel a lot more calm and balanced
When I started taking this product, I started to feel more calm, relaxed and not as anxious, so I'm looking forward to continuing to take this. I'm going to make this a part of my daily routine.
I really enjoyed taking this product.
I've really enjoyed taking these and plan to keep doing so. I think they're a helpful tool when combined with meditation and other stress-fighting habits. There were definitely situations I faced where, I think in the past, they would lead to multiple days of just overthinking about the situation and feeling a lot of unnecessary anxiety, these supplements definitely helped trim that down, and helped me take it moment by moment, face what was happening and just accept it.
Love this product.
I feel a lot more relaxed, I don't feel apprehensive, I don't feel anxiety. After I take it, within 20 minutes or so, I just feel way more calmer, happier, my body feels less tense and I feel just loose, a lot more relaxed. I've always had a filter in my mind, I feel like Destress 360 just kind of took away the filter of me, therefore being more authentic and not having a filter, and just relaxing and not having certain things gnaw at me it's been a great feeling.
I really loved Destress 360.
My stress is more manageable since starting Destress 360, so not being so foggy is very beneficial. I am more aware of what is going on around me and I don't need my daily energy drink anymore to get me going! I have been able to feel a difference in my relationship with stress, I'm not as irritated, I'm not as irritable. I'm just more myself, which is all I really want.