Total body stress support with ingredients clinically proven to reduce everyday stress levels. Formulated with organic adaptogenic and nootropic extracts that help to support the functions depleted by continually high cortisol: immunity, muscle tension, libido, digestion and focus.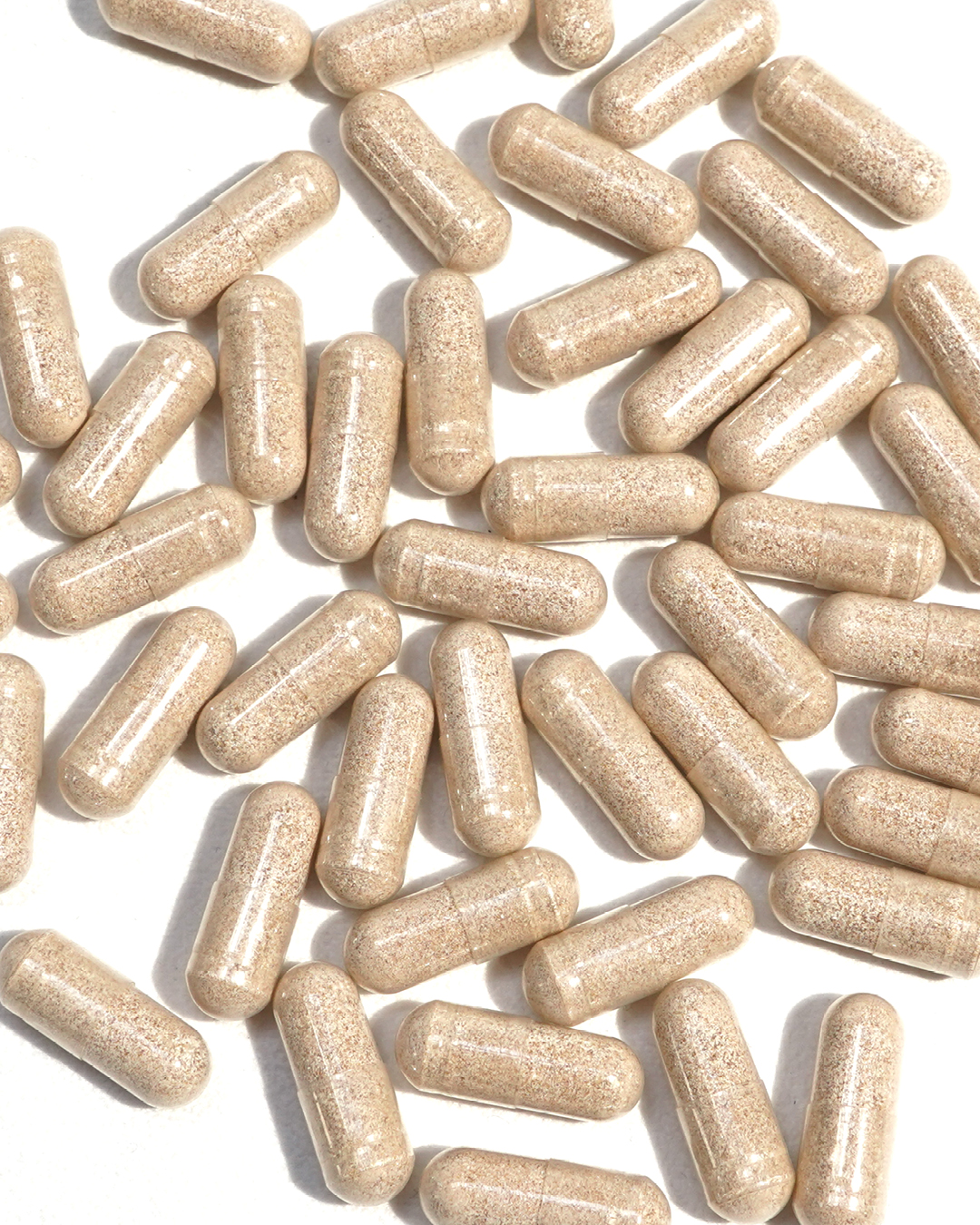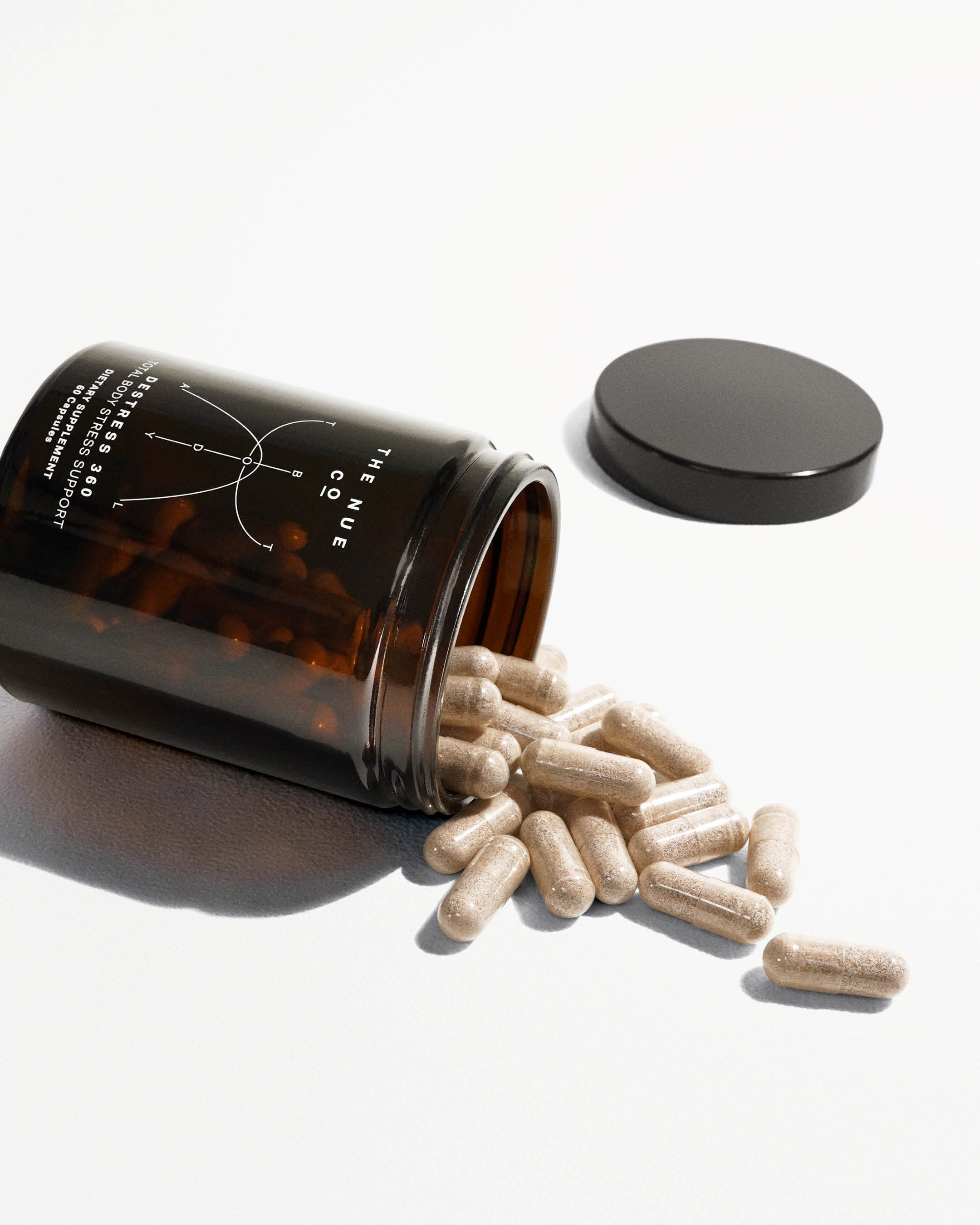 Fixing problems at the root.
STRESS
Our adaptogenic Ashwagandha extract helps to moderate the body's physical and physiological response to stress, decreasing overall daily stress by 62%.
ANXIETY
Nootropic L-Theanine increases the production of alpha brainwaves which enable relaxed concentration, increased creativity, improved learning and decreased anxiety.
MUSCLE FUNCTION
Our marine-sourced magnesium chloride replenishes the magnesium in our bodies depleted by elevated cortisol, helping to support our central nervous system, muscle function and adrenal glands.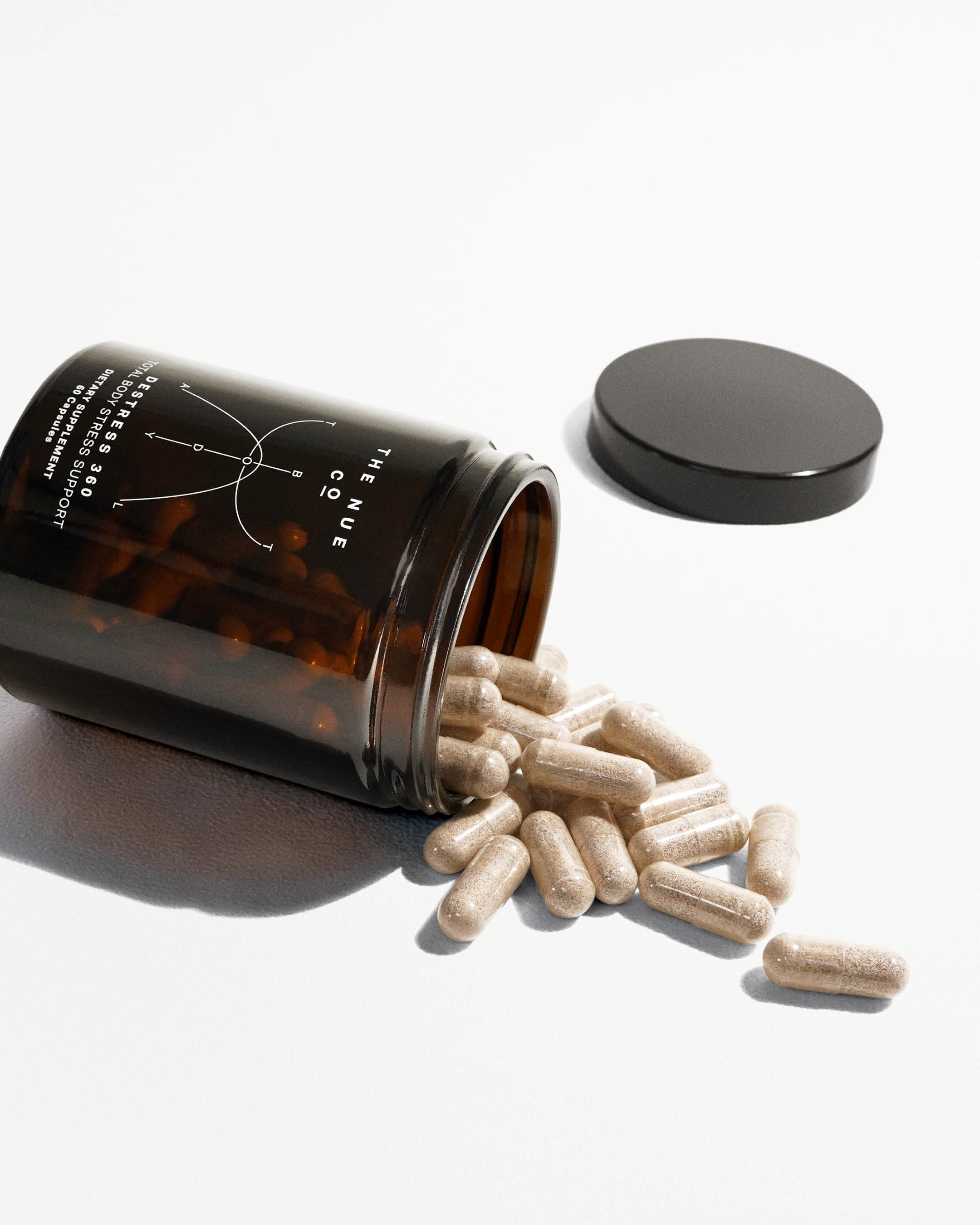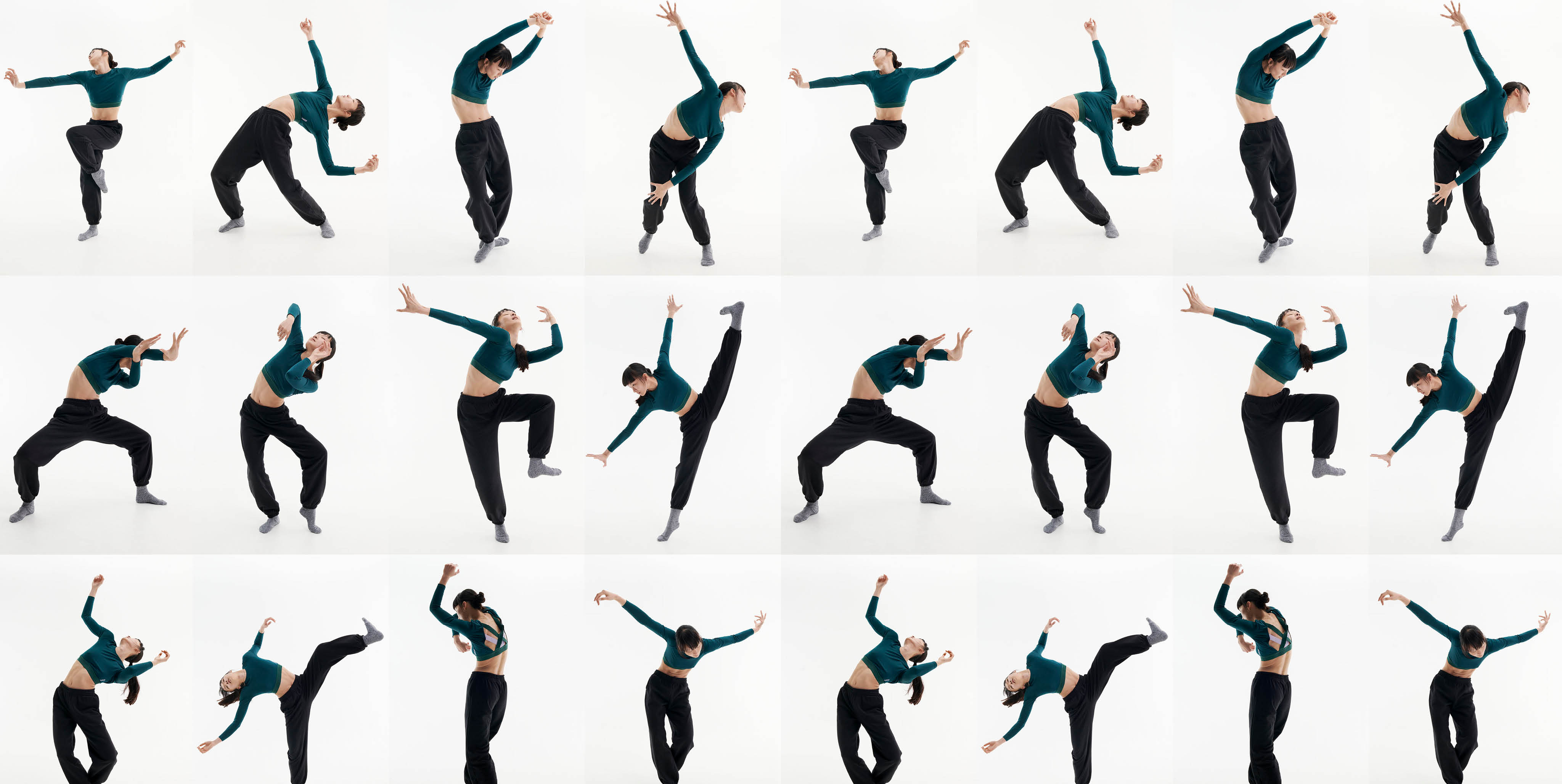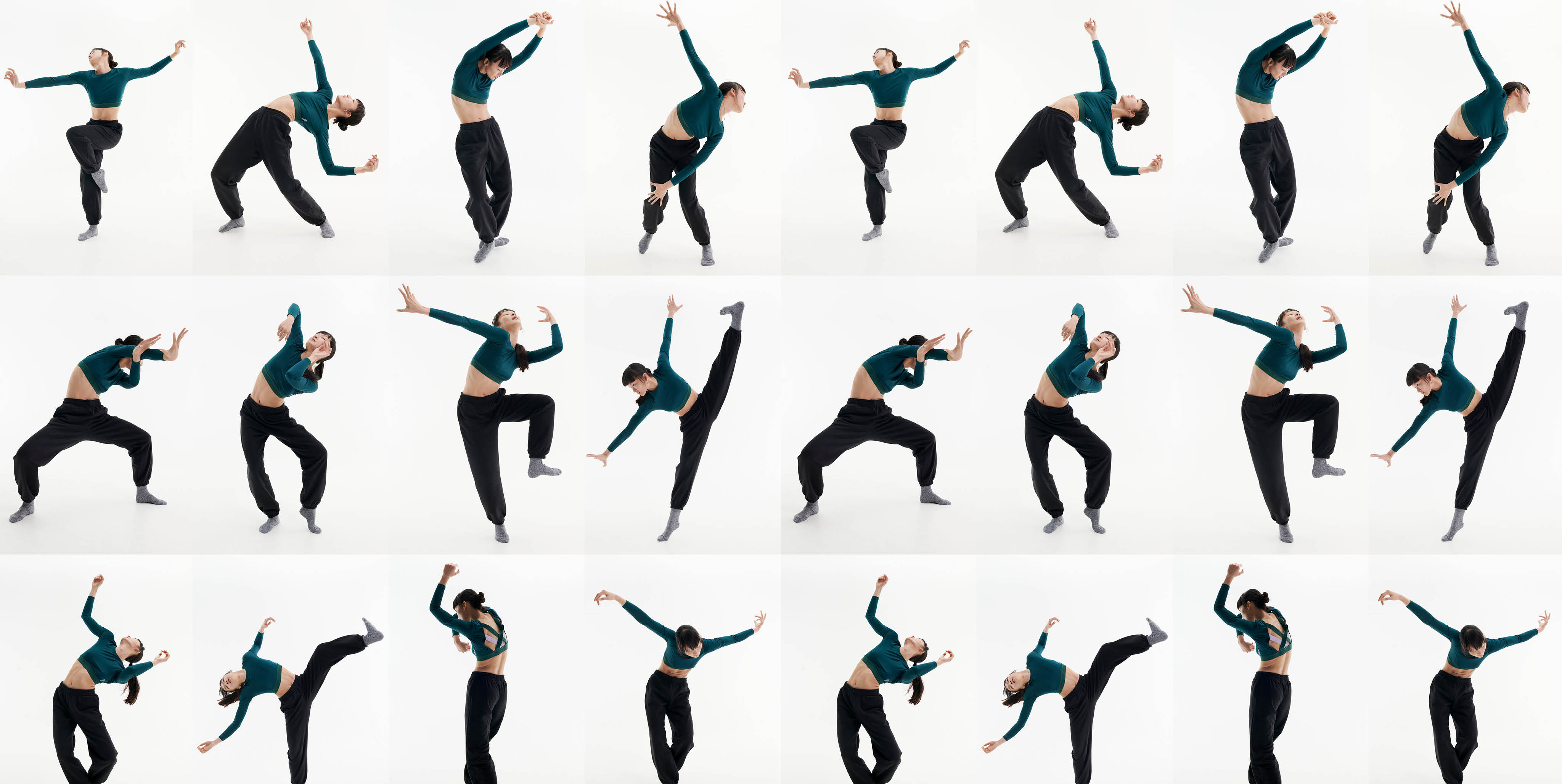 You + Nue
WHEN
Every day, in the AM
HOW
Take with food and water
FRIENDS + ENEMIES
Take with PRE+PRO and VITAMIN D daily to boost immunity and mood.
Destressed
This product has helped me through a difficult valley. Calming me through nature.
Managing Stress
Destress 360 seems to b working. Of course, one must b patient. U need to give the supplement time to absorb into ur body(atleast 2 weeks) b 4 u will notice the benefits. I feel that Iam able to b more calm in stressful situations. Since taking Distress 360, I handle my stress much better these days. I would definitely continue to use this product, & recommend it to others
Believe it is Helping
I haven't been using Destress quite yet a month, but I do believe it is helping with my overall feeling of calmness.
Great product!
I really notice a difference when I take it! I feel calm and balanced:) I add it to my morning shake because I'm not great at taking pills:) but it really helps when I take it:)
In love 😊
I have used my first bottle of Destress 360 and am impressed at how good I have been feeling. I am very realistic when it comes to stress and stressful situations so I am aware that it is not a "fix all". I am a nurse in a demanding field and have noticed that I feel more relaxed, clear minded, and focused.